Welcome to Hudson Sport & Spine Led By Dr. Todd Givens DC
We specialize in pain management services, spinal decompression therapy, acupuncture, back pain treatment, chiropractic care, occupational therapy, massage therapy, physical therapy and many more.
Call us for more information today!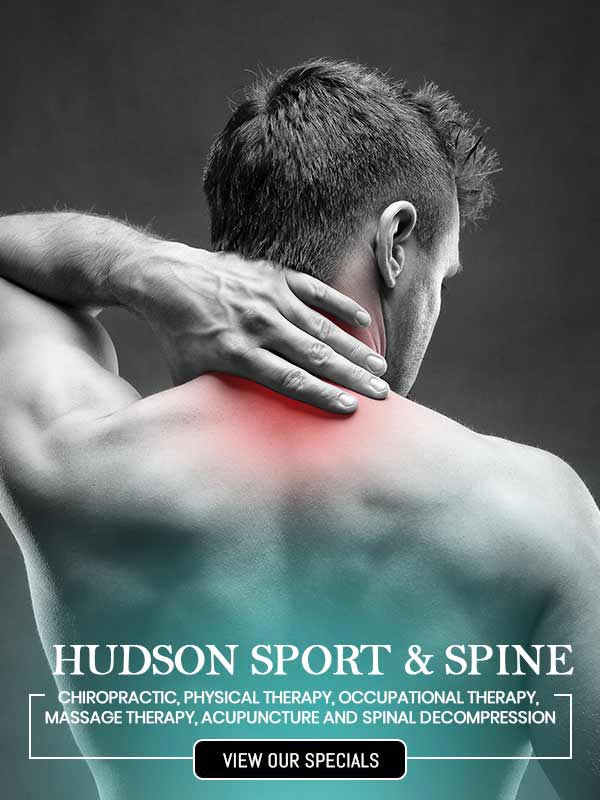 We serve patients from Hoboken NJ, Jersey City NJ, Weehawken NJ, West New York NJ, Guttenberg NJ, Secaucus NJ, Harrison NJ, Kearny NJ, Newark NJ, Belleville NJ, North Bergen NJ and Lyndhurst NJ.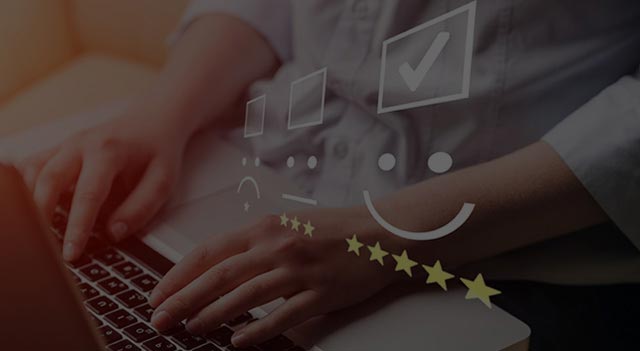 5 STAR REVIEWS

SERVICES PROVIDED
When you are looking for therapeutic options to help you relieve your pain and enjoy the benefits of appropriate alignment, a chiropractic clinic with experienced providers can help you reap the results of non-invasive treatment. At Hudson Sport and Spine in Hoboken, NJ, our exceptional chiropractors can offer you the care and support you need to improve your life by effectively targeting alignment problems that can cause chronic pain.
Learn more by reading our questions and answers below and to see what other patients commonly ask!
What types of conditions can be addressed at a chiropractic clinic?
There are a wide range of issues that a skilled chiropractor can help you with. Chiropractors are extremely skilled and well-trained in the manual manipulation of the neck and spine. This can offer incredible benefits for patients suffering from disorders of the ligaments, joints, and the musculoskeletal system. Chiropractic adjustments have been shown to help patients reduce pain and other symptoms associated with chronic headaches, subluxation, herniated discs, sciatica, and injuries caused by automobile accidents or participating in team sports and other physical activity. Many people can benefit from the improved alignment that results from chiropractic adjustment. Even if you do not have an active pain condition, better alignment can reduce pressure on the joints and help you reduce your chances of developing back or neck pain in the future.
Is treatment by a chiropractor safe for me?
Chiropractic treatment is a non-invasive procedure that has an extremely safe track record. Most people can undergo chiropractic adjustment without risk of complications. However, it is always best to discuss your overall health and any specific conditions with a trained chiropractor before undergoing treatment. It is extremely important that you find an experienced provider who has undergone training to be a chiropractor and who has a proven record of helping patients achieve relief. At Hudson Sport and Spine, our dedicated chiropractors have undergone extensive training to understand the best methods for addressing chronic pain conditions safely with spinal manipulation. Some patients do experience minor soreness or tenderness for a few days following their appointment. And patients with certain conditions including spinal bone fractures, infections of the bone, or osteoporosis, as well as women who are pregnant may not benefit from a chiropractic appointment.
Will my insurance cover my chiropractic appointment?
Most insurance plans do offer coverage for appointments with a chiropractor. Of course, each health insurance plan is different, and it is always best to consult with your provider about your exact coverage. At Hudson Sport and Spine, we accept most major insurance plans as well as workman's compensation coverage. We also offer flexible payment plans that will allow patients without insurance or those whose plans do not cover chiropractic adjustment to access the important services we offer at our chiropractic clinic. We know how necessary the services we provide are to members of our community, and we strive to help as many people as possible reap the benefits of chiropractic adjustment, so you can enjoy improved mobility, better spinal alignment, and a life without chronic back or neck pain.
If you are in need of a chiropractor in Hoboken, NJ or the nearby areas, contact Hudson Sport and Spine today to schedule a consultation at our chiropractic clinic. We offer comprehensive, compassionate care for patients with chronic pain conditions of the neck and back, so we can help you improve your daily life and protect your long-term health.
PATIENT REVIEWS & FEEDBACK
PATIENT REVIEWS & FEEDBACK

Dr. Todd and his staff are wonderful! The office is clean and welcoming. The care they give is excellent. I went in after years of enduring shoulder and neck pain. I've never felt better!!
Janine B

The facility is great, the staff is fantastic, and they really have been a great help to me while I am working to recover from a rib and back injury. I highly recommend Hudson Sport & Spine.
Amanda M

I've never had a bad experience here! they are always welcoming and able to have you get started pretty much right away! It's great getting a massage or acupuncture weekly…
Eric M

GET DIRECTIONS TO HUDSON SPORT & SPINE
HOBOKEN, NJ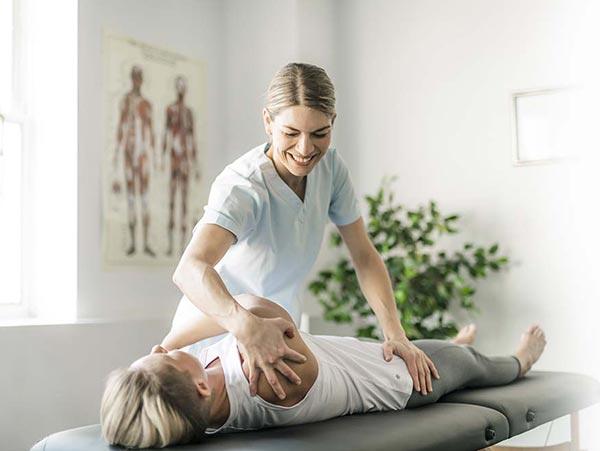 GET DIRECTIONS TO HUDSON SPORT & SPINE
HOBOKEN, NJ