Top Chiropractor in Hoboken, NJ
Hudson Sport & Spine Offers the top chiropractic and rehabilitation services in Hoboken, NJ. Get rid of the pain in your spine, neck and other parts of the body today! Call Us or request an appointment online. Located at 70 Hudson street, suite 2b Hoboken, NJ 07030.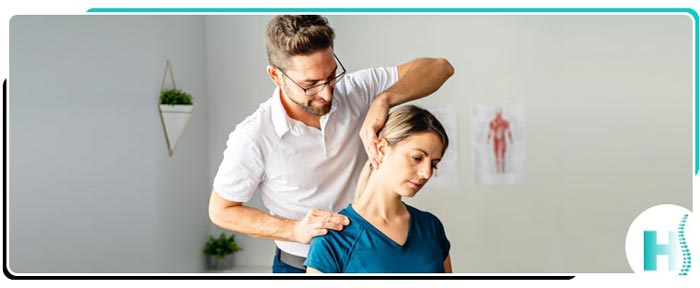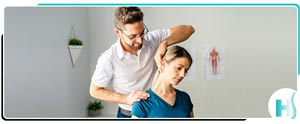 Table of Contents:
Are chiropractor's doctors?
What can a chiropractor do for me?
What are the most common injuries that chiropractor 's treat?
Is it safe to be adjusted by a chiropractor?
Many people know someone whose life has been improved through chiropractic work. Yet, many do not recognize the benefits that an appointment with a chiropractor could have on their daily life. At Hudson Sport & Spine in Hoboken, NJ, we provide exceptional rehabilitation treatments including chiropractic care for patients seeking to reduce pain, improve alignment and mobility, and live a healthier and more functional life.
Are chiropractor's doctors?

Doctor of Chiropractic, noted by the designation DC, are medical doctors who have completed extensive training, state requirements for licensure, and board examinations. Chiropractors undergo an average of 8 years of specialized training before they leave school. However, it is important to note that chiropractors are not physicians and cannot generally prescribe medication unless they have undergone training in another medical specialization. The scope of chiropractic medicine is primarily determined by the state in which a DC practices, so the exact types and extent of treatment they are allowed to perform may vary depending on your location.
What can a chiropractor do for me?

Chiropractors offer an extensive array of benefits to patients seeking non-pharmaceutical therapy. The most common form of chiropractic treatment is spinal manipulation, and this is often the technique that most people think of when they hear about chiropractic work. However, there are many techniques that your chiropractic can implement in order to address a wide range of injuries and health issues. Chiropractors can help relieve tension and pain in injured parts of the body, as well as correct and promote optimum alignment for healthier and more functional movement. Your chiropractic treatment will be completely customized based on your body's exact needs, making it an excellent treatment option for many people.
What are the most common injuries that chiropractor 's treat?

Neck pain and lower back pain are the two most common areas of focus for chiropractors and their clients, though there are a wide range of injuries and degenerative conditions that can be improved with chiropractic care. Many studies have demonstrated the benefits of chiropractic work for patients who want to improve their overall body function and avoid surgical intervention to address debilitating chronic conditions in their body. Chiropractic care may help address sciatica, migraines, chronic pain conditions, and injuries sustained in accidents or while playing sports.
Is it safe to be adjusted by a chiropractor?

For most relatively healthy individuals, chiropractic manipulation of the spine, neck, and other parts of the body is completely safe. Patients who have a history of stroke or increased risk of stroke, or those with very severe cases of osteoarthritis should likely avoid chiropractic manipulation. If you have questions or concerns about whether chiropractic adjustment is safe for you, your provider can address these during your consultation once they have reviewed your medical history and x-rays with you. At Hudson Sport & Spine, our goal is to provide treatments that improve the lives of our patients while prioritizing their comfort and safety.

If you live in the Hoboken, NJ are and seeking effective chiropractic care in a welcoming office, contact Hudson Sport & Spine today to schedule your personal consultation and see if this treatment option is right for your body. Our exceptional, certified chiropractors can help you regain mobility and reduce chronic pain resulting from a wide range of different conditions.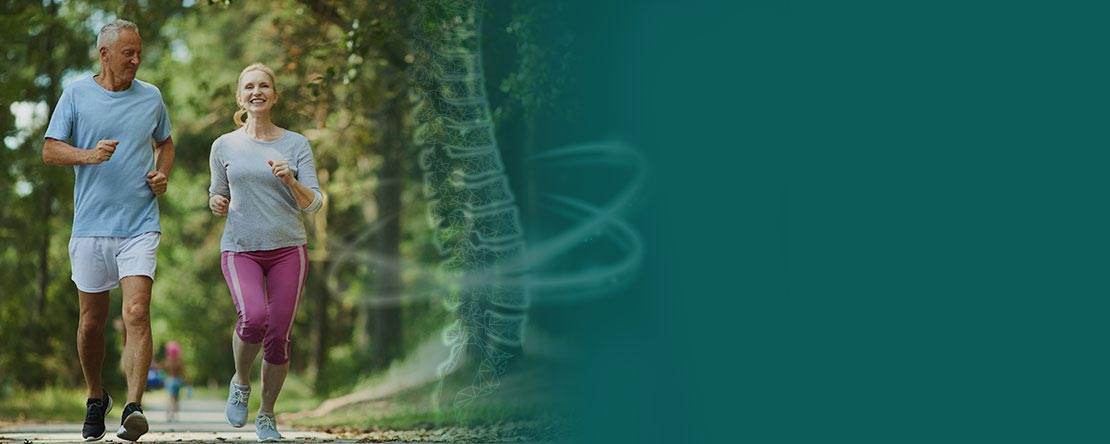 Additional Services You May Need