Conditions We Treat at Hudson Sport & Spine in Hoboken, NJ
Are you suffering from Joint Pain? Shoulder Pain? Herniated Disc? Back Pain? Neck Pain? Spinal Degeneration? Hip Pain? Our chiropractor professional Dr. Todd Givens, DC and his team can help patients with many conditions. For more details please call us or book an appointment online. We Are Ready to Help You Feel Better!
What Are Your Symptoms?
Chiropractic, Physical Therapy, Acupuncture, Massage therapy and Spinal Decompression is effective for a wide variety of conditions. The following is a partial list of some of the most common. If you do not see your specific condition listed, we encourage you to give us a call, so we can personally address your particular concerns.
---
Back Pain-Lower
Back Pain-Upper/Neck
Foot Pain
Knee Pain
Scoliosis
Whiplash
Plantar Fasciitis
Bulging Discs
Fibromyalgia
Hip Pain
Sciatica
Stress
Osteoporosis
TMJ
Muscle Pain
Migraine Headaches
Pinched Nerve
Sports Injuries
Frozen Shoulder
Shoulder Pain
Herniated discs
Pelvic Floor Therapy for Postpartum & Prenatal
Post-Op for Extremities
Vestibular Rehab & Balance
Acute Sprains & Strains
Tendinitis
Carpal Tunnel
Hand Pain
Pregnancy
Sprained Ankles
Osteoarthritis
Tennis Elbow
Golfers Elbow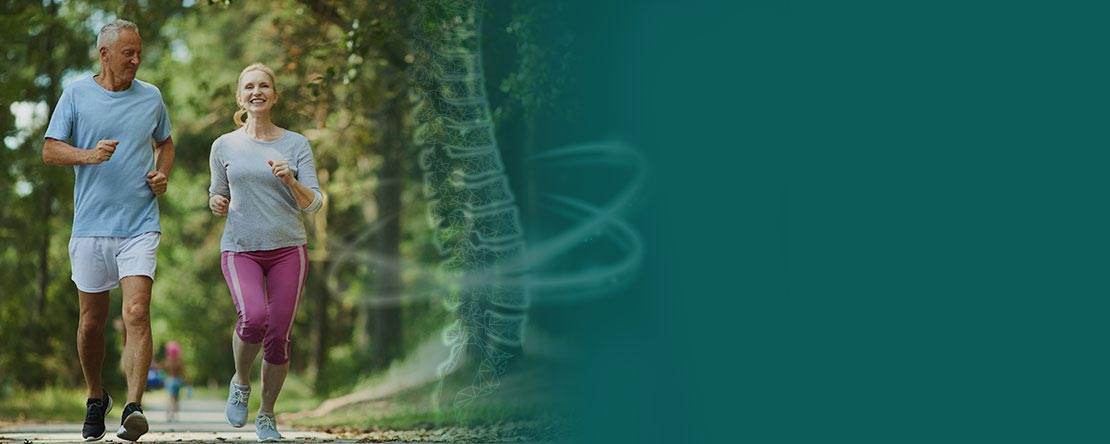 Additional Services You May Need