Chiropractor Clinic
Hudson Sport & Spine offers chiropractic services with the best chiropractic physicians, physical therapists, and massage therapists. For more details please call us or book an appointment online. We serve patients from Hoboken NJ, Jersey City NJ, Weehawken NJ, West New York NJ, Guttenberg NJ, Secaucus NJ, Harrison NJ, Kearny NJ, Newark NJ, Belleville NJ, North Bergen NJ and Lyndhurst NJ.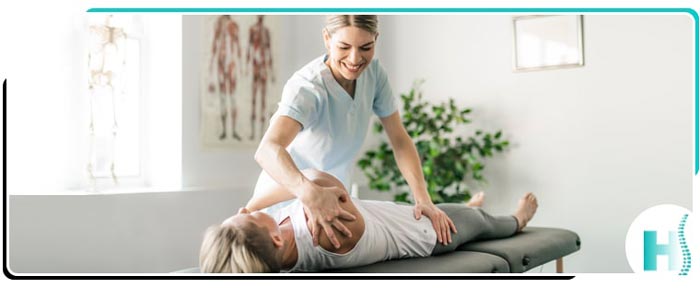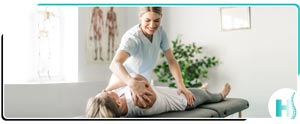 Most people have heard of chiropractic care. Many may even know someone who sees a chiropractor for issues such as neck pain or back stiffness. However, there are a host of misconceptions about chiropractic care that make it a lesser known treatment option for patients suffering from a wide range of conditions. In fact, chiropractic care involves not only the manual manipulation of the neck and spine, but also soft tissue therapy and can help patients with issues in many areas of the body. At Hudson Sport & Spine, we are proud to offer exceptional chiropractic services for patients who live in and around Hoboken, NJ.
Chiropractic medicine has been utilized for centuries to help patients achieve better mobility and improved health through physical manipulation of the body. By stimulating soft tissue and manipulating the spine and joints, chiropractors strive to provide patients with healthier movement and pain reduction. Chiropractic therapy is a non-surgical option for patients seeking to heal from injury and reduce their pain without relying on harsh prescription medications. Chiropractors believe in the power of the human body to heal from the inside out.
At Hudson Sport & Spine, we believe in taking a personalized approach to care. When you schedule your first chiropractic appointment with us, you will receive a one-on-one evaluation with an experienced chiropractor in order to ensure your unique needs are taken under consideration before we decide on a treatment plan. Everyone's body is different, and every body's needs are unique. We prioritize the relationships we build with our patients in order to deliver the highest quality treatment and care possible. If you have received care at a clinic before where you felt less like an individual and more like a number at a deli counter, we would love the opportunity to show you what truly individualized chiropractic care looks like.
Chiropractors strive to improve the overall musculoskeletal health of their patients. This means that we can improve strength and mobility by providing targeted treatment to old and new injuries that may hinder the body from reaching its full potential. Our certified and experienced practitioners can provide you with soft tissue therapies and massage, rehabilitative exercises, manual manipulation of the spine and joints, and joint bracing or taping to help you continue enjoying your everyday activities. Chiropractic medicine is often only associated with treatment of the neck and back. However, chiropractors can actually provide relief for a wide range of issues. At Hudson Sport & Spine, our experienced chiropractors have helped patients with shoulder, ankle, knee, wrist, pelvic, hip, and elbow injuries in addition to providing relief for patients with neck and back strains and injuries.
If you are seeking an experienced chiropractic practice that can help you achieve relief from pain and increased mobility without surgical intervention or prescription medication, contact Hudson Sport & Spine. We are dedicated to providing patients in the Hoboken area with the highest quality chiropractic medicine available, so they can enjoy a life free from pain. Call us today to schedule your personalized evaluation and let our experienced doctors help you take the first step toward creating a customized chiropractic treatment plan that can help your body heal.
For more information call us today or simply request your appointment online! We are conveniently located at 70 Hudson St Suite 2B, Hoboken, NJ 07030. We are ready to help you and your family feel better!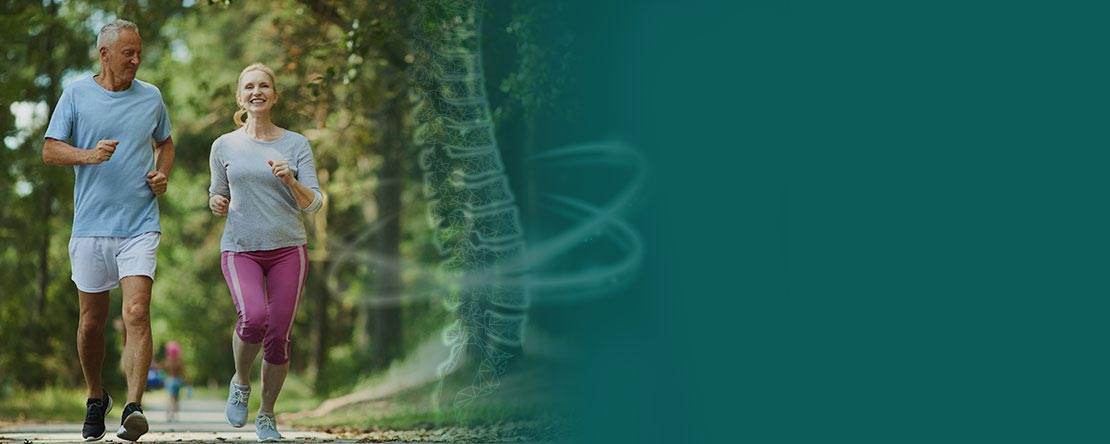 Additional Services You May Need