Acupuncture Therapy Questions and Answers
Are you looking for an established medical clinic that offers phenomenal acupuncture therapy? If so, then look no further than Hudson Sport & Spine! Our acupuncturists would be happy to provide you with exceptional acupuncture treatment. For more details please call us or book an appointment online. We serve patients from Hoboken NJ, Jersey City NJ, Weehawken NJ, West New York NJ, Guttenberg NJ, Secaucus NJ, Harrison NJ, Kearny NJ, Newark NJ, Belleville NJ, North Bergen NJ and Lyndhurst NJ.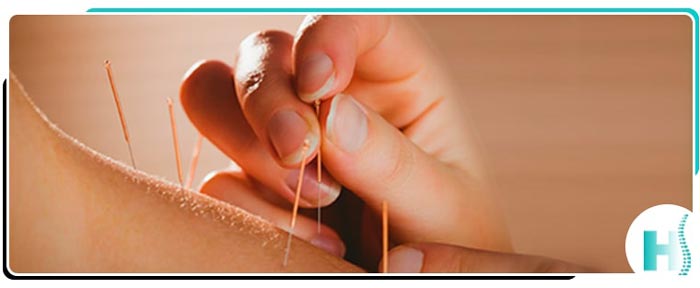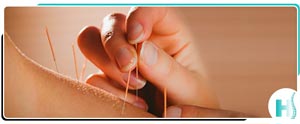 Table of Contents:
What are some conditions that can be treated with acupuncture?
Can acupuncture help me quit smoking?
How can acupuncture help me if I'm not in any pain or have a chronic condition?
What should I expect when I visit Hudson Sport & Spine for acupuncture?
Looking for an alternative, proven method of treatment to meet your health needs? Come to Hudson Sport & Spine for acupuncture! Our certified specialists will guide you through this very old and well-researched method of treatment. Acupuncture is based on a theory that envisions the human body in terms of energy. Diseases and pain manifest in the body when the energy in the meridians is out of balance or otherwise insufficient. Acupuncture points are specific locations on these pathways. For many years, it has been proven that inserting a fine needle at certain points in the body restores balance with noticeable results by acting on the energy that passes through a given meridian.
Today's medical science can determine the electrical activity at these points and confirm the existence of energy meridians that have been known for hundreds of years. Research demonstrates that Acupuncture can reduce inflammation, increase circulation, and cause the body to release pain-suppressing chemicals.
The needles used in Acupuncture are extremely thin. They are also disposable, sterile, and single-use, so there is no risk of contamination from the treatment.
What are some conditions that can be treated with acupuncture?

The World Health Organization, the National Institutes for Health and clinical experience all demonstrate that Acupuncture is a viable option to help alleviate a variety of conditions including:

– Chronic pain
– Joint pain
– Anxiety
– Insomnia
– Digestive problems
– Mensural cramps
– Weight control
– Infertility
– Allergies
– Circulatory system issues
– Depression
– Flu, colds, sore throats, sinus trouble, bronchial conditions, and immune system deficiencies
– Headaches and migraines
– Injuries and inflammation
– Stiffness throughout the body
– Thyroid conditions
– Urinary problems
Can acupuncture help me quit smoking?

Yes! Acupuncture can be used to help people quit their smoking habit. There are specific meridian points located in the body that can be targeted to effectively reduce cigarette cravings by actually changing the way cigarettes taste. Also, a session will reduce cravings, stop jitters that are associated with withdrawals and aid in cleansing of the body.
How can acupuncture help me if I'm not in any pain or have a chronic condition?

If you are physically active, you can benefit from deep needling to relieve certain trigger points. These treatments help athletes and workout buffs alike to recover more quickly from muscle soreness and relieves post-workout tension. Acupuncture can promote the circulation of energy in problem areas to help reduce pain, decrease recovery time, and improve range of motion and overall quality of life.
What should I expect when I visit Hudson Sport & Spine for acupuncture?

When you visit our clinic, our therapists will review with you your medical history and the areas of your body you are concerned about. This evaluation allows us to determine if acupuncture treatments can help you with your concerns. After the consultation, we'll schedule yours appointments to our facility for future visits.

For your acupuncture appointment, you'll be led to a private room where you will lay down on a table. To treat the area during your visit, you will need to remove your clothes in that area. After that, our therapists will place needles into your skin to begin your treatment. You should expect to lay there and rest for about 20 to 30 minutes. Future sessions generally take less time, depending on what is being treated. While some patients report improvement after their first session, many patients need several sessions to notice a difference.

Hudson Sport & Spine is located at 70 Hudson Street, suite 2B Hoboken, New Jersey 07030. We are open Monday through Thursday from 11 am to 7:30 pm and on Friday from 10 am to 6 pm. Do you have questions about our acupuncture services? Call our friendly staff today at (201) 503-3650.

We look forward to meeting you!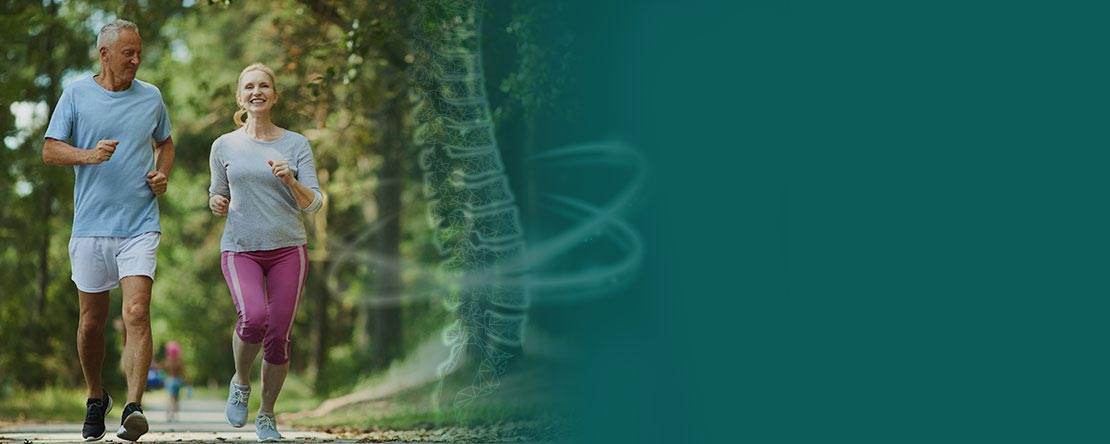 Additional Services You May Need