Back Pain Specialist Questions and Answers
Get rid of your pain today! Hudson Sport & Spine specializes in back pain treatments in Hoboken, NJ. For more details please call us or book an appointment online. We serve patients from Hoboken NJ, Jersey City NJ, Weehawken NJ, West New York NJ, Guttenberg NJ, Secaucus NJ, Harrison NJ, Kearny NJ, Newark NJ, Belleville NJ, North Bergen NJ and Lyndhurst NJ.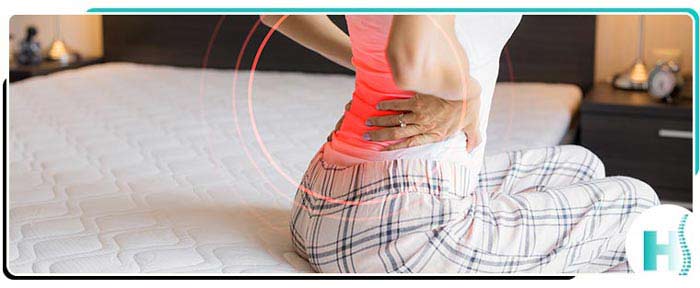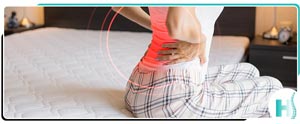 Table of Contents:
How can I relieve my back pain from home?
What can a doctor do for back pain?
How do I know if my back pain is serious?
How can I relieve my back pain from home?

Many people suffer from back pain. It is one of the leading causes of disabilities today. The doctors and pain management specialists at Hudson Sport & Spine understand that it can be debilitating and a challenge to get up and move when back pain strikes. However, there are easy exercises that a patient can do to help alleviate back pain. Some low-impact exercises include a short walk, water exercise, or another low-impact stretches or activity.

Exercise may also loosen some tense muscles and release the body's endorphins, which happen to be the brain's natural painkiller. A patient should also consider starting a daily exercise program to assist with their back pain. This can include strength training and stretching, to help keep the muscles flexible and strong. Regular exercise may also help prevent any future episodes of back pain that are due to tight muscles.
What can a doctor do for back pain?

In order for a doctor to be able to properly diagnose their patients for back pain and offer treatment options, they must first gather a full medical history of their patients' back problems and schedule to perform a detailed physical examination. This detailed physical examination will include checking the patient for any tenderness, range of motion in their spine, physical strength, and their reflexes.

Depending on the patients' symptoms, their pain management doctor may perform some additional tests to try to find out what triggers their pain. Pain management doctors are able to order imaging, which includes x-rays, MRIs and/or CT scans. Once the source of pain is identified – the patient will work with their pain doctor to discuss and decide what treatment options are best for their unique circumstances. Treatment options can include chiropractic treatment, physical therapy, massage therapy, spinal decompression and acupuncture.
How do I know if my back pain is serious?

If your back pain happens to be the result a recent strain or mild injury, then your primary care doctor may be able to help you. But however, if the pain is severe, ongoing, or is accompanied by other health symptoms, such as numbness or tingling in the arms or legs, then it may be the right time to see a back doctor. This can include doctors such as a physiatrist, chiropractor, or orthopedic physician. These doctors are able to evaluate the patients' unique pain condition and offer the appropriate treatment options that will help to alleviate the pain. Depending on the patients' circumstances, these doctors may also refer the patient to another type of back specialist. In chronic to severe cases a physical therapist, pain management specialist, or spine surgeon may be recommended.

It is always very important for patients to be well informed about all of the possible treatment solutions to alleviate their pain. In order for this to be the case, they need to form a solid patient doctor relationship. Ensuring that there is always constant communication between both parties will always bring better treatment results. So, let the pain management specialists at Hudson Sport & Spine help you alleviate your back pain today.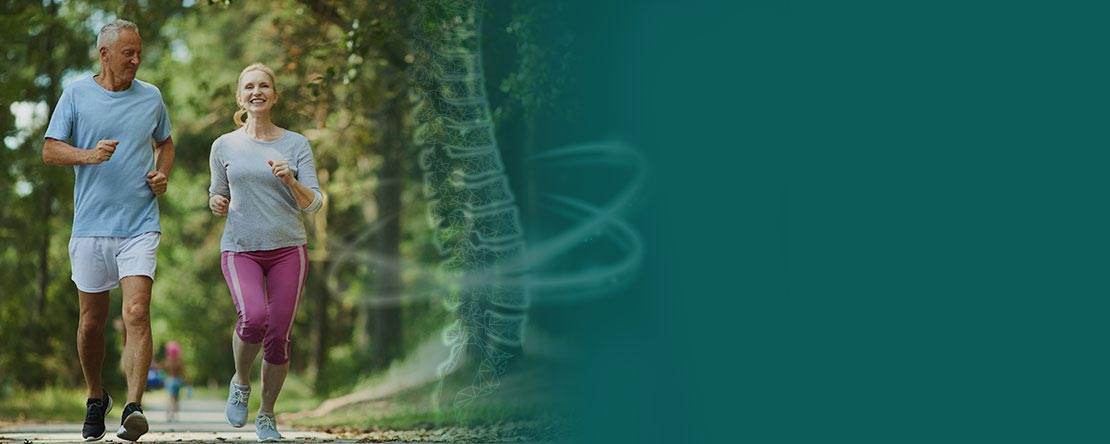 Additional Services You May Need