What Happens During a Physical Therapy Session?
Want to know what happens during a physical therapy session? Let's touch on what you can expect from your first visit as well as subsequent appointments so you won't have to worry at all about your physical therapy with us here at Hudson Sport & Spine! Call us for more information.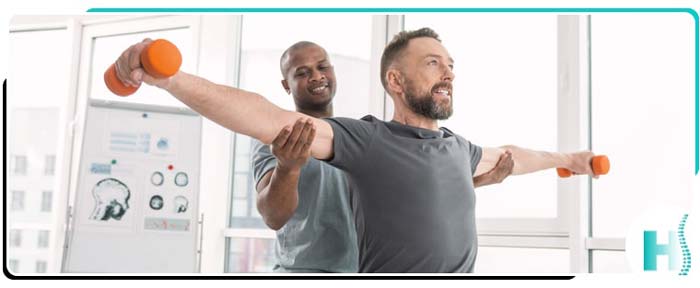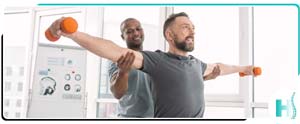 Table of Contents:
How do I prepare for physical therapy?
What happens during my first physical therapy appointment?
What happens during a physical therapy session?
How do I prepare for physical therapy?

It's a part of the job of a physical therapist to assess your specific situation, but there are a few things you can do to help with this. One is to recall and write down the most important details about the history of your problem and pain. Details like when and how your problem and pain began, as well as how the problem and pain have been changing, are important. You should also bring a list of your medications and be ready to bring up any recent surgeries or procedures you've had done.
What happens during my first physical therapy appointment?

This first appointment is called an initial evaluation, and this is when a physical therapist will assess your situation. To do so, the therapist will ask you and learn about your particular condition, your symptoms, and how your health is affecting your lifestyle. The next step is for the therapist to take some measurements (like your range of motion, strength, mobility, and balance) and determine the best approach to treating you, and after that, he or she will help you put together a treatment program for you.

Once you and the physical therapist have a program ready, you can begin with it, even on the same day. However, it's important that you understand the aims of the treatment program and the expected course of your rehabilitation, so ask the therapist about these things if you need to understand them better.
What happens during a physical therapy session?

Your physical therapy program will likely include treatment methods like manual therapy and certain techniques for pain management. Here's a bit of a breakdown of the treatment methods we use here at Hudson Sport & Spine:

– Manual (hands-on) therapy – Muscle strengthening, myofascial release techniques, soft tissue mobilization, and/or joint mobilization

– Pain management – Massage, electrical stimulation, ultrasound therapy, moist heat, intersegmental traction, dry hydrotherapy, and/or cryotherapy

– Therapeutic exercises – Stabilizing, strengthening, and stretching

– Postural corrections – Postural exercise, behavior modification, and correcting of musculoskeletal issues

Also, the physical therapist will recommend how often you should have treatment sessions, and he or she will also suggest exercises and strengthening you can do from the comfort of your home.

Generally, a physical therapy session is pretty simple and straightforward, and the physical therapist will never push you beyond your physical limits. Your roles will be to direct the physical therapist to the problem and painful areas in your body and to guide the therapist a bit to ensure he or she doesn't push you too far. However, you can have great confidence in the capabilities and expertise of our physical therapists at Hudson Sport & Spine, and you can be sure we'll work with you to make sure your rehabilitation is as comfortable as possible. In fact, many of our patients find the experience quite therapeutic, and you might too!

Get in touch with us today to learn more or to book your consultation/appointment with us. Hudson Sport & Spine is located at 70 Hudson St Suite 2B, Hoboken, NJ 07030, and you can also give us a call. Alternatively, you can book with us online. We hope to hear from you and help you soon here at Hudson Sport & Spine!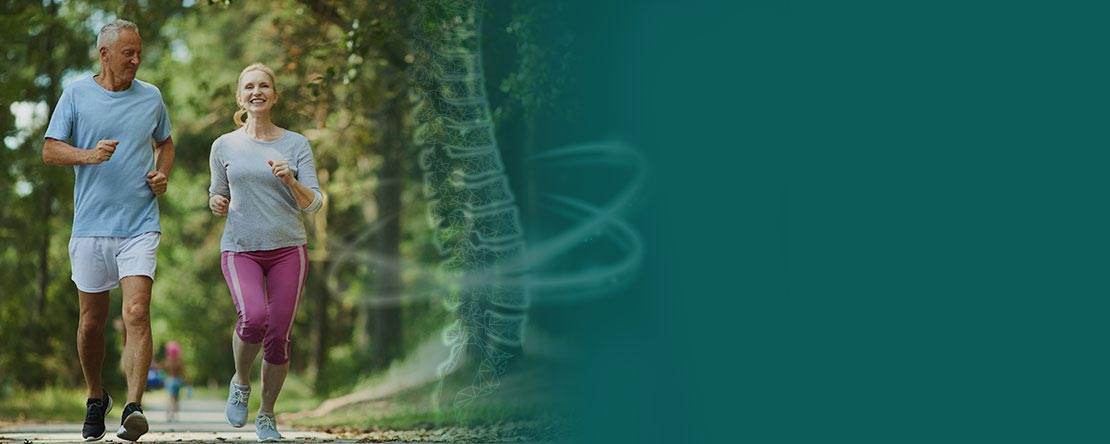 Additional Services You May Need