Physical Therapy in Hoboken, NJ
Do You Live in or Nearby Hoboken, NJ, and Are Looking for Physical Therapy? Dr. David Sylvester Specializes in Physical Therapy & Chiropractic Services Near You in Hoboken, NJ. For More Information Call Us or Simply Request an Appointment Online.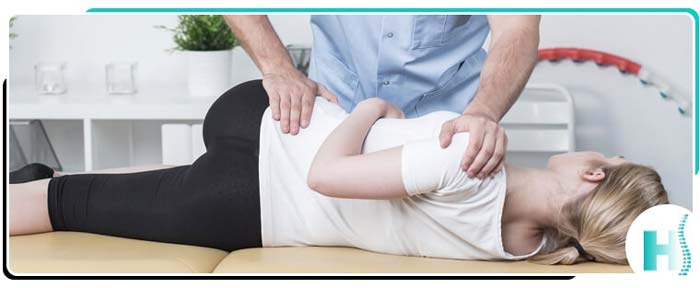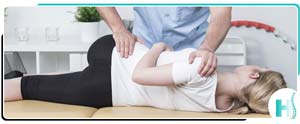 Table of Contents:
When Should I Seek Physical Therapy?
Is Physical Therapy Painful?
What Treatment Options are Available at Hudson Sport & Spine?
If you experience chronic pain from a traumatic injury or a disorder of some kind, physical therapy will likely be beneficial to you. Physical therapy can help your body recover from an injury or condition through improved range of motion and other benefits so that your body can function properly again. At Hudson Spine & Sports, we understand how important it is to all aspects of life that are bodies work properly. That is why our friendly and compassionate staff is pleased to help you with all of your physical therapy needs.
When Should I Seek Physical Therapy?

There are plenty of good reasons to seek physical therapy. The most obvious ones being if you experience chronic pain from a dysfunction or disorder in your body's mechanics or structure, or if you have experienced a traumatic injury in an accident or sports injury. If the pain you experience limits your functional mobility and ability to carry out every day tasks, it is likely a good time to see a physical therapist. Physical therapy can help improve your range of motion and body alignment, while also reducing pain and breaking down scar tissue. All of these things will help you recover from a traumatic injury or from a debilitating condition.
Is Physical Therapy Painful?

While physical therapy should not be painful per se, it is not uncommon that you will experience soreness and discomfort during your treatment. Your physical therapist will help you push the limits of what you feel your body can do, one step at a time. The exercises they provide are designed to stretch your body's comfort zone, so to speak, so that the weakened areas can be strengthened, which will help your body recover and prevent further or future injury. This will be uncomfortable at times, as your body will be breaking down scar tissue and learning new movements, but it will be worth it in the long run. Your physical therapist will gently lead you through each phase so that you do not get overwhelmed or feel as though it is too much.
What Treatment Options are Available at Hudson Sport & Spine?

We offer a diverse selection of treatment options at Hudson Sport & Spine. Your physical therapist will decide with you on what the best options are for you, considering your injury or condition. Our services include:

– Soft Tissue Mobilization: We use manipulative or manual therapy which involves hands-on treatment to knead, mobilize, and gently manipulate joints and muscles.

– Pain Management: For pain management, we provide both moist heat therapy and cryotherapy (cold therapy), as well as ultrasound therapy, massage, and more.

– Postural Corrections: If you have poor posture, it could be causing you back pain. Our therapists will help you correct your posture with exercises and other resources.

– Active Range of Motion: We provide an exercise program which requires you move your body through various motions against gravity independent of assistance. If needed, we also provide Active Assistive Range of Motion.

– Isometrics: If there is concern about joint damage, your physical therapist might prescribe isometrics, which involves static contractions of the muscles without movement from your joints. This maintains strength but does not necessarily build strength.

– Gait Analysis: By analyzing the way you walk, your physical therapist can understand both what is causing you pain and the adjustments you can make to improve your pain issues.

If you are interested in learning more about our treatment options, do not hesitate to contact us! We would love to hear from you. You can reach us by phone or you can book an appointment online. Our facility is located at 70 Hudson Street Suite 2B, Hoboken, NJ. We are open Monday to Thursday from 11:00 a.m. to 7:30 p.m., Friday from 10:00 a.m. to 6:00 p.m, and Saturday from 9:00 a.m. to 1:00 p.m. We are closed on Sundays. We look forward to meeting you!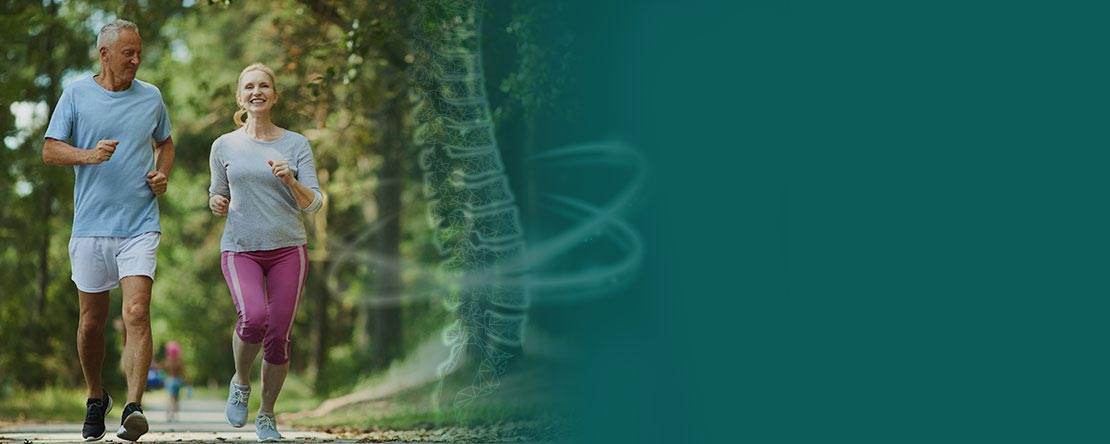 Additional Services You May Need