Physical Therapy Clinic in Hoboken, NJ
Hudson Sport & Spine specializes in physical therapy to help you feel better if you are suffering from physical pain, arthritis, had a stroke or fracture, or physical impairment. For more details please call us or book an appointment online. We serve patients from Hoboken, NJ and surrounding areas.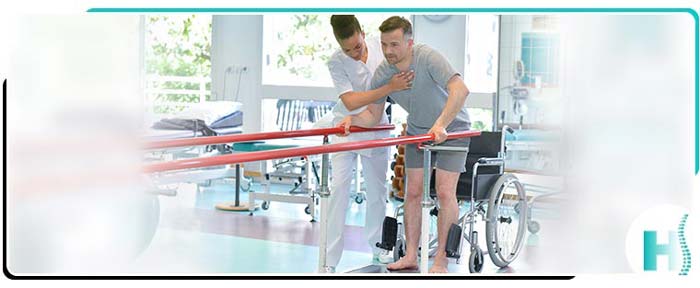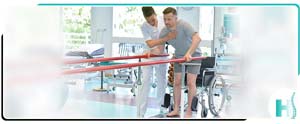 Table of Contents:
What is physical therapy?
How do I know if I need physical therapy?
What will happen during my physical therapy treatments?
What is physical therapy?

Physical therapy is defined as the medical healthcare specialty that encompasses the evaluation, assessment, and treatment of patients that have limitations in their physical mobility. Physical therapy treatment options are typically offered by physical therapists, who are licensed medical professionals in the state in which they practice. Physical therapists typically utilize a variety of different treatment options and techniques that will help their patient move and feel better. Since not every patient is the same or responds to treatments the same way, every patients' treatment is very customized to their unique needs and requirements. Deciding that physical therapy is the best treatment option has been shown to help patients recover quickly and safely.
How do I know if I need physical therapy?

If you are suffering from an injury or an illness that is resulting in pain, physical impairment, or are limited in normal movement and experiencing a loss of function – then scheduling an appointment with a physical therapist may be the right option for you. Physical therapists treat patients of all different ages. There are many physical therapists who are specialized in treating a very specific population, like children, the elderly, or athletes. But, regardless of age, if you or someone you know is suffering from impaired mobility, then a physical therapy evaluation may be suggested in order to offer different treatment options, and also a suggested treatment plan to help improve mobility and function.

Some very common problems that physical therapists are able to evaluate and treat include, but are not limited to, some of the following:

– Stroke
– Fractures
– Spinal cord injuries
– Carpal tunnel syndrome
– Sports injuries
– Amputations
– Arthritis

Remember, that physical therapists are able to treat many other problems besides the ones that are listed. Patients should always speak with their doctor if they feel they may benefit from this form of treatment. Physical therapists work very closely with their patients, other doctors, and the family members of their patients to always help ensure a safe and quick return to normal function.
What will happen during my physical therapy treatments?

Physical therapists will us many different physical therapy techniques that will help their patients improve their pain and stiffness. Over a period of time, their patients will also see an improvement in their motion, strength and mobility. Physical therapists may use treatment options that include heat, ice, ultrasound, or electrical stimulation. Manual techniques, such as massages, stretches and exercises are also often used to help improve the patients' mobility.

Therapeutic exercises are also often used by many physical therapists to help their patients gain a larger range of motion, increase their strength, and improve their function. Patient education about their specific illness or injury is extremely vital in the success of physical therapy. Often times, therapists will use a variety of different charts, models, and diagrams to help their patients really understand their diagnosis and their ailment. Once a patient has developed an exercise routine in office, they may then also be given some guidelines on adjustments to make or some exercises that they are able to do at home.

Come to Hudson sport & Spine for comprehensive treatment. We serve patients from Hoboken NJ, Jersey City NJ, Weehawken NJ, West New York NJ, Guttenberg NJ, Secaucus NJ, Harrison NJ, Kearny NJ, Newark NJ, Belleville NJ, North Bergen NJ and Lyndhurst NJ.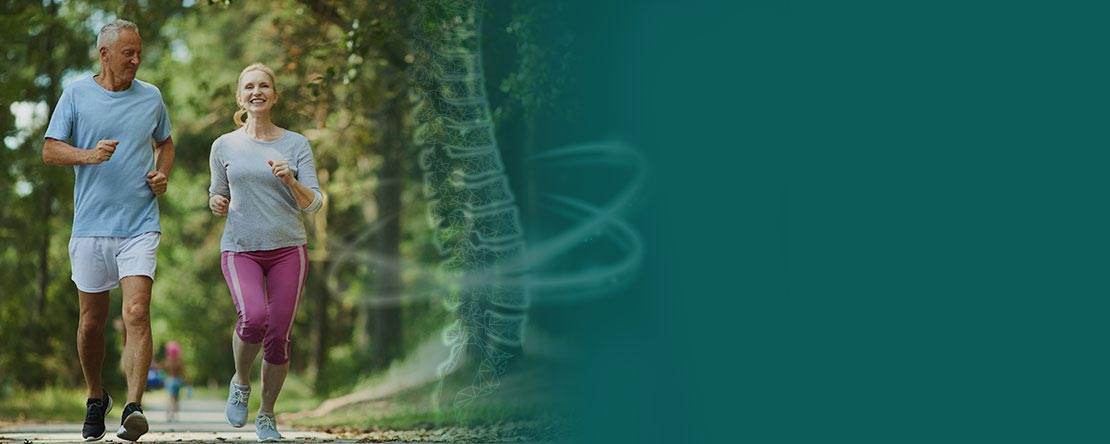 Additional Services You May Need