About Us at Hudson Sport & Spine in Hoboken, NJ
Meet Our Providers Here at Hudson Sport & Spine! We Are Ready to Help You Feel Better. Call Us Today for More Information or Simply Request an Appointment Online.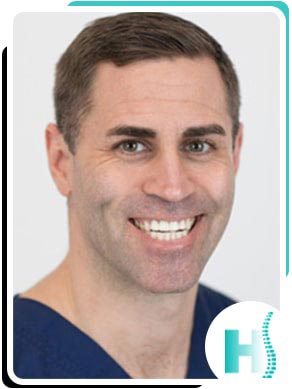 Dr. Todd Givens, DC
Dr. Todd Givens, DC is owner and Clinical Director of Hudson Sport & Spine. He has been working in private practice since 2009. Dr. Givens is a New Jersey licensed and board-certified chiropractic physician, credentialed by the National Board of Chiropractic Examiners. He received his Bachelor's Degree from Monmouth University and his Doctorate in Chiropractic from Parker University in Dallas, Texas. Dr. Givens has a broad background in multifaceted sports medicine. His area of expertise includes conservative, non-surgical treatment of acute and chronic spinal and extremity disorders, with a clinical focus on herniated discs, spinal rehabilitation, sports injuries, and migraine headaches. Dr. Givens is currently a member of the Association of New Jersey Chiropractors.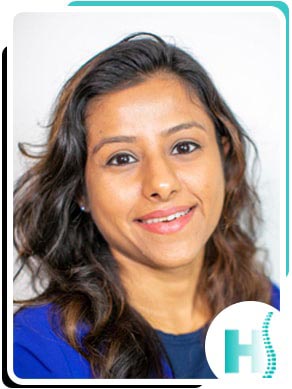 Nidhi Vijay Mehta, MPT
Nidhi Vijay Mehta, MPT is a board certified Physical Therapist who is licensed in New York, New Jersey and Connecticut. She has 8 years of experience working in hospitals, nursing homes and private practice settings.
She has worked as an instructor for the American Heart Association, and is also certified in basic life support and advanced cardiac life support. She specializes in musculoskeletal and neurological acute and chronic conditions. She also specializes in pelvic floor therapy for postpartum & prenatal patients as well as post operative physical therapy for extremities and vestibular rehab and balance.
She has been a resident of Hudson County for a few years, where she is involved with local community outreach programs.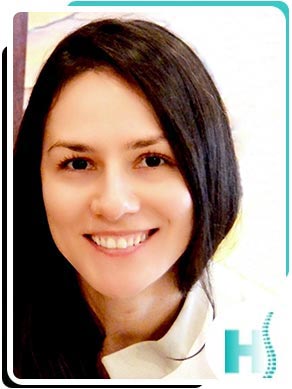 Paulina Kawa, MS OTR/L
Paulina Kawa, MS OTR/L is a New York & New Jersey licensed & board certified occupational therapist, credentialed by the National Board of Occupational Therapy. She received her bachelor's degree at Rutgers University in New Brunswick and her master's degree at Columbia University in New York.
Paulina has eight years of experience in multiple clinical settings including trauma & local hospitals, outpatient clinics, skilled nursing facilities as well as independent consulting. She has a broad background in treating a variety of acute and chronic conditions ranging from musculoskeletal, neurological, orthopedic, oncological, cardiac as well as mental, behavioral and psychological conditions through non-invasive evaluations & treatments to enable active participation in their daily lives & occupations.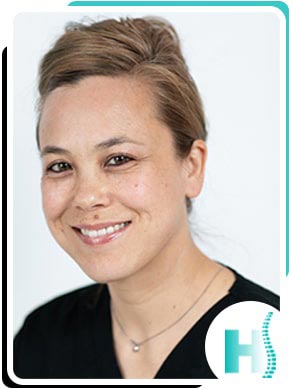 Josephine Krebsbach
Josie Krebsbach is a licensed acupuncturist in the state of New Jersey & New York. Her interest in natural and alternative medicine led her to study Chinese medicine. She earned her Master's of Science from the Pacific College of Oriental Medicine (PCOM) and is board certified from the National Certification Commission of Acupuncture for Oriental Medicine (NCCAOM). Josie treats a wide variety of conditions, but specializes in the treatment of both chronic and acute musculoskeletal pain, disc herniations, knee pain, shoulder pain & carpal tunnel. As well as but not limited to migraines/headaches, infertility issues and anxiety. She has been practicing since 2008.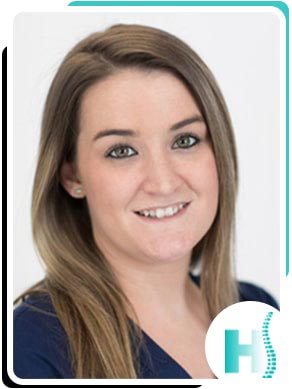 Suzy Cross
Office Manager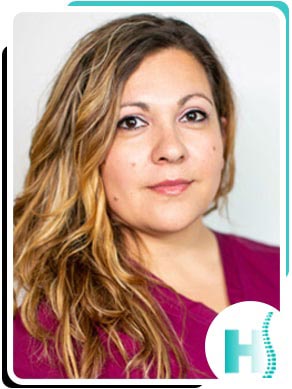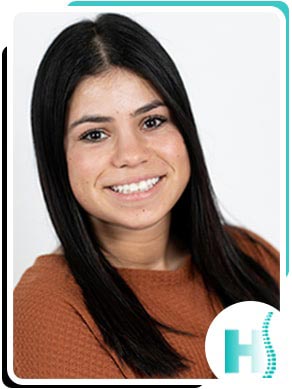 Deanna
Marketing Director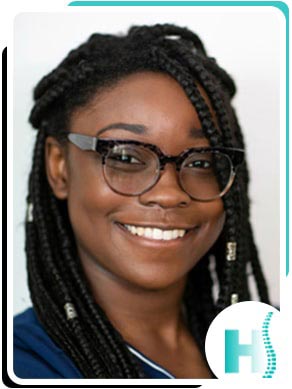 Chelsea
Physical Therapy Aide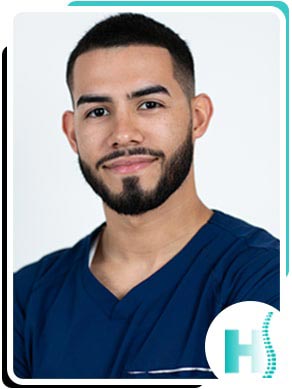 Patrick
Physical Therapy Aide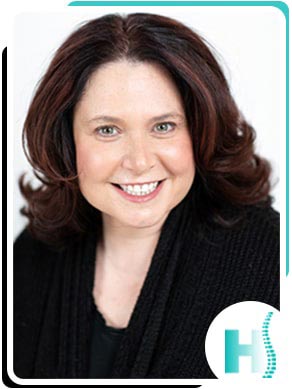 Jennifer
Massage Therapist