About Dr. Todd Givens, DC in Hoboken, NJ
Dr. Todd Givens, DC Specializes in Chiropractic, Physical Therapy, Acupuncture Treatments & Massage Therapy. For More Information Call Us Today or Request an Appointment Online.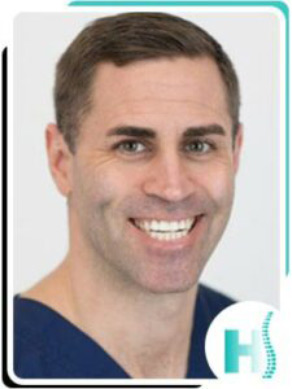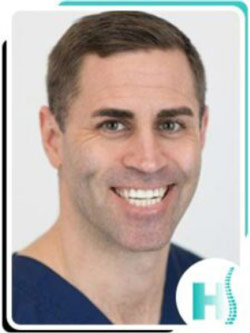 Dr. Todd Givens, DC
Dr. Todd Givens, DC is a founding partner and the Clinical Director of Hudson Sport & Spine. He has been working in private practice since 2009. Dr. Givens is a New Jersey licensed and board certified chiropractic physician, credentialed by the National Board of Chiropractic Examiners. He received his Bachelor's Degree from Monmouth University and his Doctorate in Chiropractic from Parker University in Dallas, Texas. Dr. Givens has a broad background in multifaceted sports medicine. His area of expertise includes conservative, non-surgical treatment of acute and chronic spinal and extremity disorders, with a clinical focus on herniated discs, spinal rehabilitation, sports injuries, and migraine headaches. Dr. Givens is currently a member of the Association of New Jersey Chiropractors.