Sports Chiropractor Questions and Answers
Are you suffering from pain from a sports injury? If so, then please come to Hudson Sport & Spine our board-certified physicians offer pain management services and back pain treatment. For more details please call us or book an appointment online. We serve patients from Hoboken NJ, Jersey City NJ, Weehawken NJ, West New York NJ, Guttenberg NJ, Secaucus NJ, Harrison NJ, Kearny NJ, Newark NJ, Belleville NJ, North Bergen NJ and Lyndhurst NJ.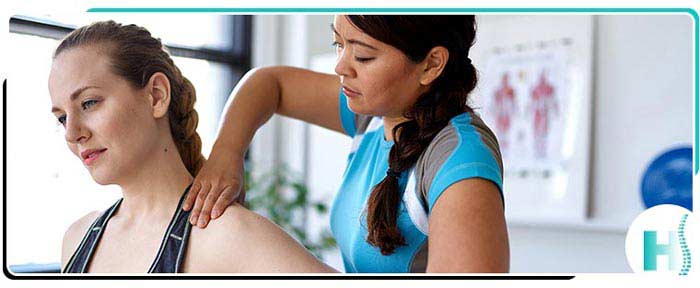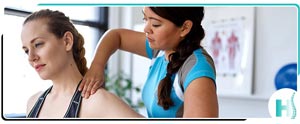 Table of Contents:
What do sports chiropractors do?
What questions should I ask a chiropractor?
Do sports teams use chiropractors?
Can a chiropractor do a sports physical?
Chiropractors perform more than just spinal adjustments or treat patients for acute pain. They help treat a wide variety of health issues and they diagnose and treat conditions affecting the bones, joints, ligaments, and nerves in the body. So, what does all this mean for a patient? Lots. For some it means relief from back pain and neck pain, and chiropractic care is used to help treat serious injuries and symptoms, ongoing maintenance care, and it helps promote better overall health and a greatly improved quality of life. One factor that draws patients to chiropractors is that the treatments they provide are non-invasive and drug-free, and your doctor may refer you to a different specialist if they feel chiropractic care isn't your best option for your injury, or pain. Patients utilize chiropractors for a host of reasons as they report feeling better, moving better, moving more, and living better. Chiropractic care helps significantly with your mental health, neurological health, muscle strength, flexibility, and range of motion, and helps promote recovery, improves immune response, provides you with more energy and improves your overall mood.
What do sports chiropractors do?

Chiropractors are specialists who treat conditions related to your body's structure. Their goal is to help relieve pain and improve function. They do not prescribe drugs and they do not perform surgery. They adjust or manipulate your spine and other body parts to help get them all into the right position. Care is based on the idea that your body has a better chance of healing itself when your body is in proper alignment. Chiropractors help treat lower back pain, neck pain, tension headaches, migraines, whiplash, sacroiliac pain, shoulder pain, and knee pain.
What questions should I ask a chiropractor?

Doctors ask the patient questions all the time, but it is also important to have it the other way around; that is, the patient does the interviewing. Being prepared for your first chiropractic appointment and asking the right questions is a great way to be involved in your health care. Here are some questions to ask your chiropractor at the first appointment. What are your qualifications? Do you practice a specialty that will help treat my condition? Do you commonly treat the condition I have? What type of diagnostic testing will I need? How can chiropractic care help me on my road to recovery? How often do I need to attend an adjustment? How long does each session last? Will I be required to get care from another health care professional? Building trust and being comfortable with your chiropractor is important and so is keeping all lines of communication open.
Do sports teams use chiropractors?

An increasing number of professional athletes and athletic teams use chiropractors to help treat injuries, help manage pain, and help players stay at the top of their game in terms of performance and stamina. The NFL, NHL, MLB, NBA, U.S. Olympic Team, PGA, and NCAA, to name a handful, all utilize chiropractors. Athletes recognize the value in good chiropractic care, and many have now incorporated it into their overall health and wellness programs at home and on the road. One of the biggest draws for athletes is chiropractic's whole-body approach to health care. A chiropractor will not just treat the symptoms as a problem, like with pain, but instead will work to uncover the cause of the problem and recommend lifestyle changes that may help an athlete eliminate pain, and resolve the very issue causing the pain, and offer a treatment plan on best steps to help prevent the problem from recurring.
Can a chiropractor do a sports physical?

Chiropractic care for sports physicals is essential for examining the entire body and examinations by a chiropractor will give any athlete a clearer picture of current and future issues. Sports physicals determine whether or not it is safe to participate in certain sports at school. A sports physical with a chiropractor will help keep you in the game. A sports physical with a chiropractor means a close look at an athlete's whole body, and a chiropractor is trained to treat of variety of issues. A thorough examination by a chiropractor looks at a number of areas that could be affected from playing a sport. These include leg length exam, a palpatory exam, muscle testing of the upper extremities, shoulder blades, lower extremities, and glutes, deep tendon reflexes of the upper and lower extremity, a sensory exam that checks nerve endings for sensitivity to pain and light touch, spinal orthopedic testing, a foot exam, postural exam, and a beck and spinal range of motion exam.

Chiropractors are more in-depth with their examinations and treatment plans.

If you play sports, even if it's just a game of touch football on the evenings and weekends, you might benefit from chiropractic care. If it's good enough for the pros, then this means that it's good enough for you.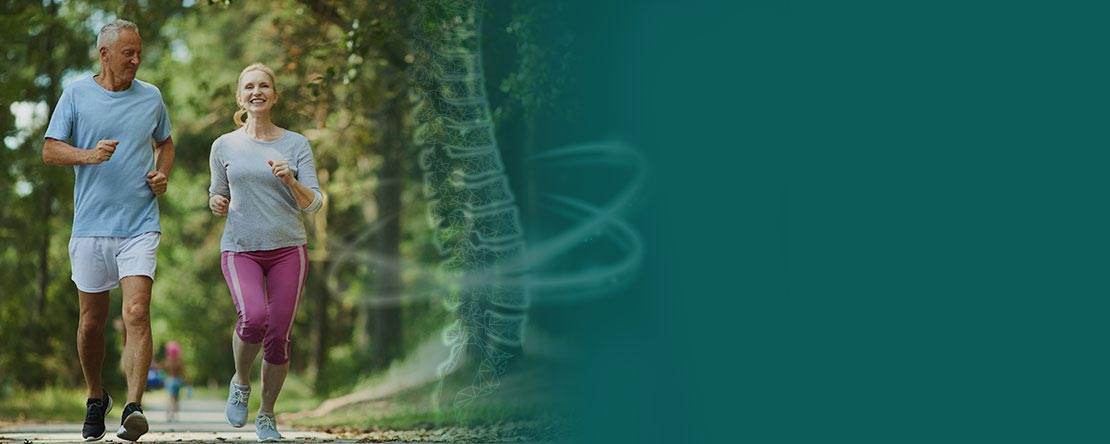 Additional Services You May Need