Physical Therapy Questions and Answers
Are you looking for physical therapy? Look no further! Come to Hudson Sport & Spine, our physical therapist will work with you on creating a productive treatment plan. The plan will include goals such as improved functionality, reduced pain and inflammation in targeted areas. For more details please call us or book an appointment online, We serve patients from Hoboken NJ, Jersey City NJ, Weehawken NJ, West New York NJ, Guttenberg NJ, Secaucus NJ, Harrison NJ, Kearny NJ, Newark NJ, Belleville NJ, North Bergen NJ and Lyndhurst NJ.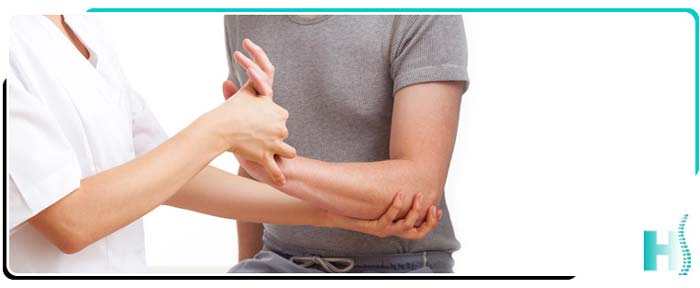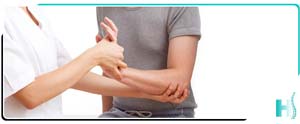 Table of Contents:
What should I expect during my visit?
At Hudson Sport & Spine, what physical therapy treatments are available?
How long will a physical therapy session last?
You have recovered from a severe injury, and while your body may be fully healed, but you still don't quite have the range of motion or strength like you used to? If it has been months since you've used an area of your body, you've likely lost some strength and agility. What you need is Physical Therapy, and there is no better choice than the experts at Hudson Sport & Spine in Hoboken, NJ. Our specialists are ready to help you complete your recovery like your injury never happened!
The Physical Therapy department at our facility is staffed with professionals licensed by the state of New Jersey. They have extensive training and knowledge in biomechanics, physiology, and the anatomy of the body. They can find the source of the pain or weakness and help treat that area to get you back on your feet again. Our therapists take a hands-on approach to your treatment in conjunction with specific modalities as needed.
What should I expect during my visit?

When you first visit Hudson Sport & Spine, you will meet one on one with one of our specialists. There will be some paperwork that needs to be completed at first, and as doctors prescribe most physical therapy, please do not forget your prescription when you visit. We will also need your insurance information as well.

During the meeting with our therapists, we will review your entire medical history. We want to know what your current issues are:

– Where does it hurt?
– What time of day does it hurt?
– What aggravates and eases the pain?
– What daily activities are affected by your pain or reduces range of motion?

Once we have a complete picture of your needs, we'll be able to customize a physical therapy treatment plan for you. Depending on the nature of your treatment, we may also run some diagnostic testing and evaluation of your treatment areas. Please wear loose fitting clothes for every visit to our facility, including the first visit. It will make it much easier for our therapists to work on your injury.
At Hudson Sport & Spine, what physical therapy treatments are available?

We have a variety of treatments available at our facility. The type of treatments selected will depend on our doctor's evaluation of your injury, its location, and what methods are recommended.

– Manual (hands-on) Therapy: Consists of myofascial release techniques, stretching of restricted structures and specific strengthening of weak muscles, soft tissue, and joint mobilization. This treatment method will help restore your back, neck, or other painful areas to the youthful pain-free resilience.

– Pain Management: Use of moist heat, cryotherapy, electrical stimulation, ultrasound, intersegmental traction, dry hydrotherapy, and massage.

– Therapeutic Exercises: Customized for each condition including strengthening, stabilizing, and stretching restricted structures to restore normal pain-free range of motion. The exercises improve movement and proper muscle balance.

– Postural Corrections: This addresses behavior modification, postural exercise, and self-awareness. We concentrate on correcting musculoskeletal derangements.

– Home Management Program: A short and detailed home exercise program corresponding to the appropriate stage of condition, including the do's and don'ts of self-management.
How long will a physical therapy session last?

Generally, they are 30 to 60 minutes long, depending on your treatment plan.

Hudson Sport & Spine is located at 70 Hudson Street, suite 2B Hoboken, New Jersey 07030. We are open Monday through Thursday from 11 am to 7:30 pm and on Friday from 10 am to 6 pm, and Saturday 9 am to 1 pm. Do you have questions about our physical therapy services? Call our friendly staff today.

We look forward to meeting you!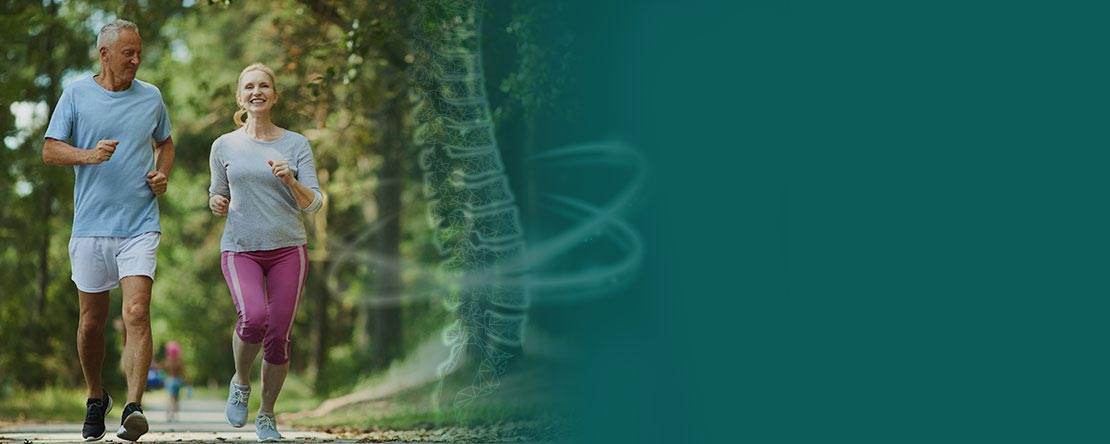 Additional Services You May Need