Neck Pain Treatment Specialist Q&A
Don't let your neck pain interfere with your quality of life, visit the professionals at Hudson Sport & Spine for treatment in Hoboken, NJ. For more information, call us today or request an appointment online.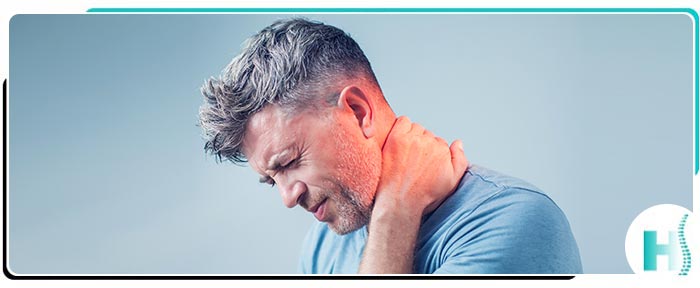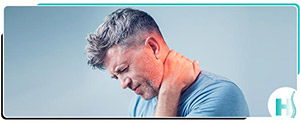 Table of Contents:
What type of doctor should I see for neck and shoulder pain?
How common is neck pain?
What are the causes of neck pain?
What is the best treatment for neck pain?
Neck pain can be troublesome, which is why 'pain in the neck is a term used to describe an annoyance or nuisance. There are many causes of neck pain, from acute injuries to chronic conditions. Neck pain can even be caused by sleeping in an awkward position, which can persist for several days. Most cases of neck pain can be easily treated with simple procedures, however severe or chronic conditions may require more interventional methods. The earlier neck pain is addressed, the more likely is it to respond well to treatment.
What type of doctor should I see for neck and shoulder pain?

The best doctor to see for neck and shoulder pain is a chiropractor who specializes in treating these conditions. Chiropractors are musculoskeletal experts and can address a wide number of concerns affecting the muscles, tendons, ligaments, and joints. They use non-invasive and non-pharmacological methods to provide natural pain relief that does not cause side effects or require long recovery times. If you have neck or shoulder pain that lasts longer than a few days, it is important to see a chiropractor evaluate the cause and severity.
How common is neck pain?

Neck pain is an incredibly prevalent condition, affecting around 1 in 3 people every year. While it is most common in adults, it can affect people of all ages. Women experience neck pain more often than men. Over the course of three months, approximately 15% of adults in the United States experience neck pain that lasts at least 24 hours.
What are the causes of neck pain?

There are many causes of neck pain, including:

– Poor posture
– Repetitive motions
– Bad sleep habits
– Grinding teeth
– Carrying a heavy shoulder bag or purse
– Pinched nerves
– Sports or other injuries
– Car accidents involving whiplash
– Arthritis
– Infection
– A fractured or collapsed vertebra
– Osteoporosis
– Herniated discs
– Fibromyalgia
– Spinal stenosis (narrowed spaces within the spine)
What is the best treatment for neck pain?

The best treatment for neck pain depends on a number of factors, including the cause of the pain, its severity, and how the patient responds to treatment. Every patient, and therefore every treatment, is unique; what works best for one person may not produce results for another. A neck pain specialist will determine what treatment is best for your unique situation. Your treatment plan may include:

Chiropractic Care — Chiropractors are qualified to treat neck pain and can provide effective relief for symptoms with long-lasting results.

Trigger Point Injections — Trigger point injections are composed of pain-relieving medications, typically corticosteroids, that directly target the painful area. They can provide relief for several months.

Physical Rehabilitation — Physical rehabilitation is often prescribed after sustaining an injury or when living with a condition that negatively affects mobility or range of motion. When treating neck pain, physical rehabilitation can improve symptoms of pain and promote the healing of soft tissues.

Custom Orthotics — If neck pain is caused by postural problems, custom orthotics may be prescribed to correct any skeletal misalignments or deformities.

If you or someone you love is experiencing neck pain, trust the medical professionals at Hudson Sport & Spine to provide you with relief. Our kind and compassionate professionals are experienced in treating neck pain and can help you find the best treatment for your unique situation. Call us today to book an appointment. We serve patients from Hoboken NJ, Jersey City NJ, Weehawken NJ, West New York NJ, Guttenberg NJ, Secaucus NJ, Harrison NJ, Kearny NJ, Newark NJ, Belleville NJ, North Bergen NJ and Lyndhurst NJ.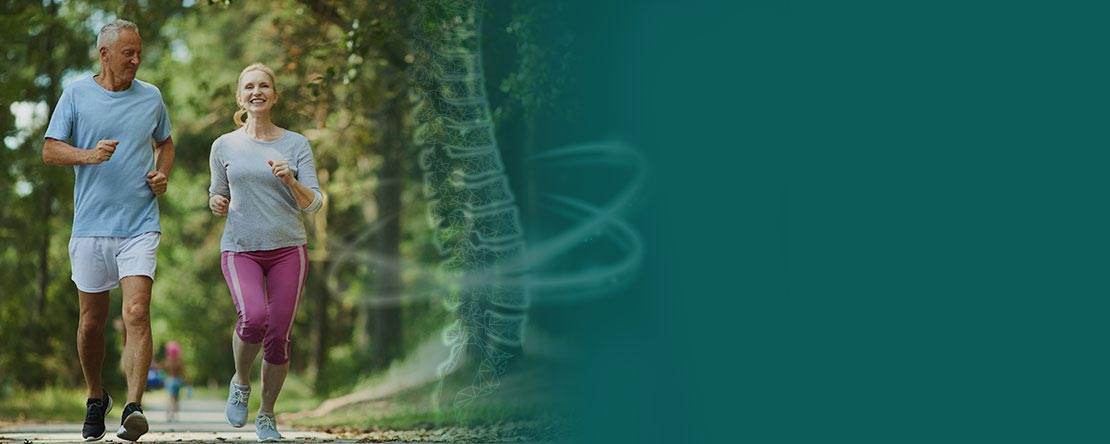 Additional Services You May Need