Chiropractors Questions and Answers
Hudson Sport & Spine has expert chiropractors near you in Hoboken, NJ. For more details please call us or book an appointment online. We serve patients from Hoboken NJ, Jersey City NJ, Weehawken NJ, West New York NJ, Guttenberg NJ, Secaucus NJ, Harrison NJ, Kearny NJ, Newark NJ, Belleville NJ, North Bergen NJ and Lyndhurst NJ.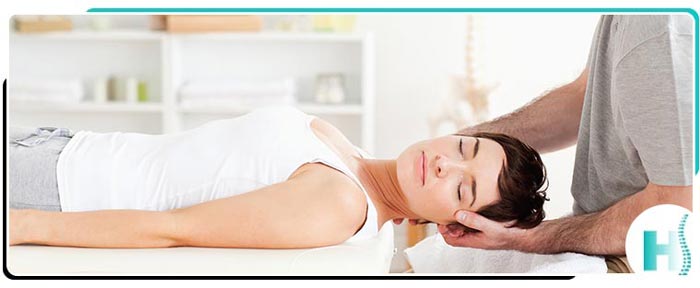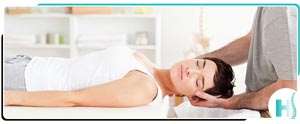 Table of Contents:
How much does it cost to go to a chiropractor?
Do chiropractors really work?
Can I go to a chiropractor without a referral?
Why should I go to Hudson Sport & Spine for my chiropractic treatments?
How much does it cost to go to a chiropractor?

In general, on average, chiropractic services can range anywhere from approximately $30 to $200 per office visit. Of course, this is taking into consideration that each type of treatment has a very different cost. For the sake of example, a patients' initial consultation with a chiropractor may be provided at no charge to the patient – while a typical therapy session will cost a patient on average about $65. More intensive or for more advanced care, there will most likely be an increase in the expense of treatment. Another factor that will play a large part in expenses, will include the frequency that the patient undergoes chiropractic therapy. Typically, patients will need to repeat chiropractic treatments on a regular basis for a given period of time in order for the treatments to become and remain effective. If the patient decides to undergo chiropractic treatments, their doctor or practitioner will always provide more information about the expected costs at their first appointment.
Do chiropractors really work?

Studies have shown that spinal manipulation and chiropractic care for pain management is generally considered a rather safe and effective form of treatment to help with acute low-back pain. This is the type of sudden injury that can result from moving furniture incorrectly or getting tackled by playing a sport. Acute back pain is much more common than chronic pain, due to the fact that it lasts no more than six weeks and will typically get better on its own.

Research has also shown that chiropractic treatments are extremely helpful in treating neck pain and headaches/migraines. In addition to these benefits, other pain ailments like osteoarthritis and fibromyalgia may also respond to the moderate pressure that is used by both chiropractors and practitioners who perform chiropractic therapies such as deep tissue massages.
Can I go to a chiropractor without a referral?

A referral is not typically needed in order for a patient to see a doctor of chiropractic (DC). However, the patient may want to refer to their medical health plan because they may require specific referral requirements. One way to find this information out to contact your employer's human resources department (if your medical insurance is through them) — or, you are able to contact the insurance plan directly. All you will need to do is ask if there are any referral requirements to see a chiropractor. Most medical insurance plans allow the patient to just call and schedule an appointment with a doctor of chiropractic.
Why should I go to Hudson Sport & Spine for my chiropractic treatments?

Hudson Sport & Spine is a chiropractic and physical rehabilitation facility that offers individualized care for pain management services that includes chiropractic treatments, physical therapy, massage therapy and more. All of our patients can be confident and rest assured that they will receive the right type of care in one location by a pain management specialist that they can trust.

All of our staff wants you to be comfortable and trust us with your personalized therapy program here at Hudson Sport & Spine. We will take the time that is needed to talk with you about your condition and the treatment options that are available to you.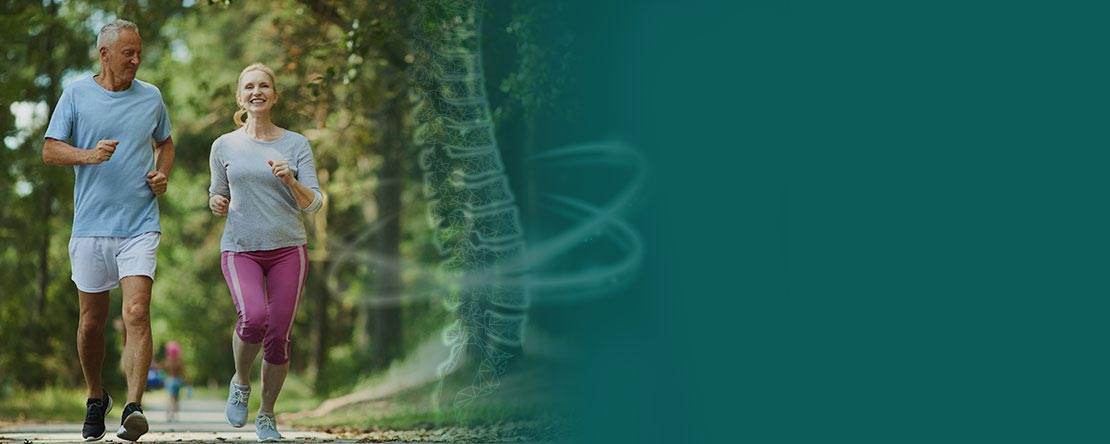 Additional Services You May Need