Physical Rehabilitation Q & A
Come to Hudson Sport & Spine for your physical rehabilitation. We are conveniently located at 70 Hudson St Suite 2B, Hoboken, NJ 07030. Call us now for more information or request an appointment online. We serve patients from Hoboken NJ, Jersey City NJ, East Orange NJ, North Bergen NJ, Kearny NJ and Newark NJ.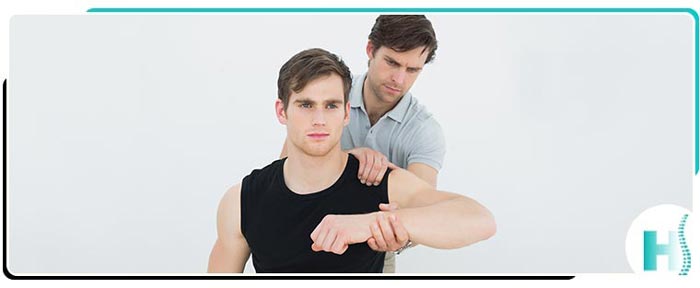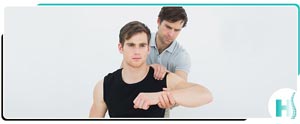 Life should be simple and pain-free, but if yours isn't, we can help here at Hudson Sport & Spine. Injury, disease, and other issues can often be treated with physical rehab to help patients become more capable and live normally again. If you think you need it, connect with our clinic today or keep reading to learn more about getting physical rehabilitation in Hoboken, NJ.
What is physical rehabilitation?
The term "rehab," or rehabilitation, is the process of helping someone get back to their normal condition. The term is very broad and can refer to a number of different treatments, programs, or therapies, like helping a patient relearn daily living or speech skills after a stroke. Another example is helping a patient regain their physical capabilities after a work-related accident. The term "therapy" often refers to physical therapy or other treatments which are kinds of rehabilitation.
People get rehab for issues like pain (including chronic pain), arthritis, compromised mobility, trauma, poor posture, poor balance, bursitis or a similar issue. Some patients need rehab after getting surgery done. Quite often, post-surgery care means getting physical therapy.
Is physical therapy considered rehabilitation?
Physical therapy is a kind of rehab. It may be the only kind of rehab a patient needs or a component of a comprehensive plan for a patient's rehabilitation. If you have back pain, neck pain, bursitis, or a similar issue, you could benefit a lot from physical therapy. It's proven to work in many cases, so you can be confident it will help you in your case. In fact, physical therapy is scientifically proven to be one of the most effective treatments for pain and pain-related health issues!
With physical therapy and other kinds of rehab, a physical rehabilitation professional will help a patient improve their body strength and movement. This can help the patient recover from an injury or surgery, alleviate their pain, or improve their mobility. Rehab is tailored toward an individual and can combine exercises with pain-relieving techniques and other methods for comprehensive treatment.
What physical rehabilitation services does Hudson Sport & Spine provide?
Our clinic is able to offer physical rehab programs tailored for individuals, or just simple therapies and treatments for patients. It may be that your best treatment option is a combination of treatments/therapies. Depending on your issue, you may benefit from one or more of these therapeutic/rehabilitative services:
Physical therapy
Chiropractic care, like a chiropractic adjustment
Massage therapy
Spinal decompression
Acupuncture
Work, sports, or auto injury care
And/or another service
Contact our clinic today to learn more about physical rehab and what a service or program could do for you. If you have general pain or any of the other issues we've mentioned, you could easily benefit greatly from physical rehab.
Where can I get physical rehabilitation in Hoboken, NJ?
You can get physical rehab and physical therapy right here at Hudson Sport & Spine! We're located at 70 Hudson St Suite 2B, Hoboken, NJ 07030, and we have a physical rehabilitation professional here in Nidhi Vijay Mehta, MPT. She would be happy to meet with you in a simple consultation to discuss your pain or other problem.
To book your consultation with us, or for any inquiries you have, call us today or book with us online. We look forward to seeing you soon here at Hudson Sport & Spine!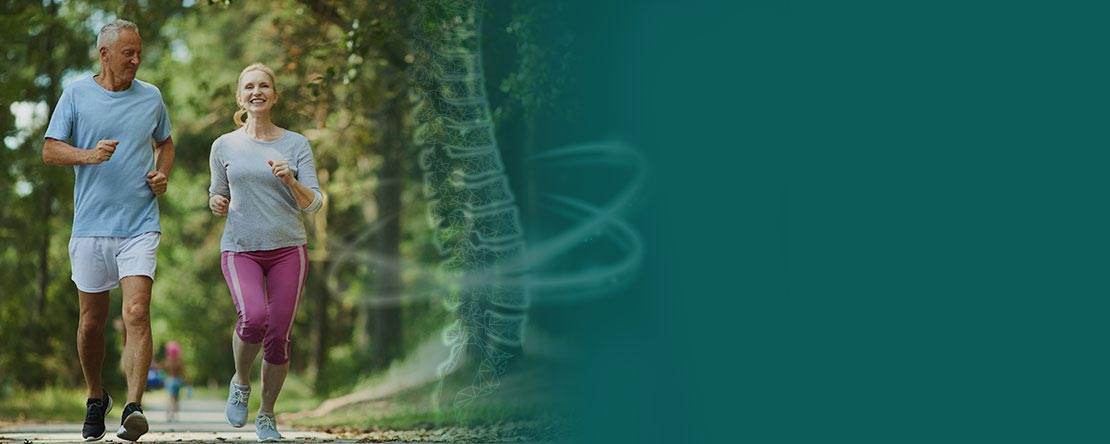 Additional Services You May Need