What Types of Pain do Chiropractor Treat?
Our dedicated chiropractors at Hudson Sport & Spine offer chiropractic services in Hoboken, NJ for various types of pain. So look nowhere else and talk to our team of professionals. For more information, please call us or book an appointment online.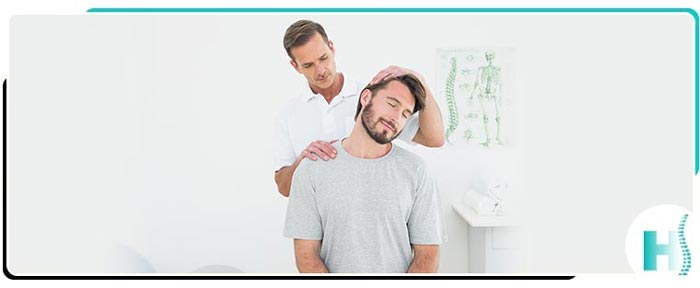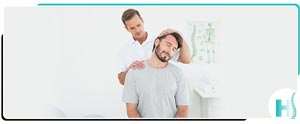 Table of Contents:
What can a chiropractor do for pain?
What conditions and injuries can be treated with chiropractic care?
Do you have a chiropractor at Hudson Sport & Spine?
Whether you are dealing with unexplained pain or have recently been injured at work, playing sports, or in a motor vehicle accident, a chiropractor can provide highly effective treatment to relieve pain and improve your condition. Our chiropractic team at Hudson Sport & Spine in Hoboken, NJ, would be pleased to provide you with high-quality chiropractic care for any joint, nerve, soft tissue, or spinal pain you experience.
What can a chiropractor do for pain?

Chiropractors are healthcare professionals that focus on the neuromusculoskeletal structure of the body, with particular regard to the spine, joints, and nervous system.

The most common chiropractic procedure for pain is spinal manipulation, which is sometimes referred to as a chiropractic adjustment and is performed to restore proper alignment to the spinal cord and joints. Since the spinal cord is part of the central nervous system, it plays a significant role in proper joint, muscle, and nerve function. Consequently, when the spine is misaligned, it can have widespread effects throughout our neuromusculoskeletal system.

A spinal manipulation procedure is manually performed by a chiropractor by applying controlled force to targeted parts of the spine with strategic techniques. These adjustments are quick and should not cause any pain, although you may notice various cracking sounds as the joints and bones in the spinal cord are appropriately realigned.
What conditions and injuries can be treated with chiropractic care?

Most conditions or injuries that involve or cause pain in the neuromusculoskeletal system can be treated or helped with chiropractic care. With that in mind, the neuromusculoskeletal system consists of your bones, cartilage, joints, ligaments, muscles, nerves, and tendons. As such, while chiropractic care cannot serve as the primary treatment for every injury or condition that affects those tissues, such as broken bones or torn ligaments, it can form an effective part of therapy for improving specific injuries post-treatment.

With that being said, some of the conditions and injuries that can be treated with chiropractic care include the following:

– Bulging or herniated discs
– Cervicogenic headaches, as well as migraine or tension headaches
– Coccydynia, or tailbone pain
– Degenerative disc disease
– Discrepancies in leg length
– Frozen shoulder syndrome
– Golfer's elbow, as well as tennis elbow
– Knee osteoarthritis
– Nerve entrapment also referred to as a pinched nerve
– Sacroiliac (SI) joint pain
– Sciatica
– Shoulder sprains, including labral tears or rotator cuff tears
– Spinal osteoarthritis, also known as spondylosis
– Sprains or strains in the back
– Tendonitis
– Whiplash, which is a neck sprain

As such, chiropractic doctors can help with any pain you experience, from headaches and neck pain down through the back, hips, legs, ankles, and feet!
Do you have a chiropractor at Hudson Sport & Spine?

We do! Dr. Todd Givens, DC, is our board-certified chiropractic physician at Hudson Sport & Spine. He has over ten years of experience working in private practice as a chiropractic physician. As such, he has treated a diverse range of neuromusculoskeletal conditions and injuries with skill and expertise. Moreover, Dr. Givens has an excellent supporting cast of physical therapists, occupational therapists, acupuncturists, and massage therapists at Hudson Sport & Spine. We are proud to provide such a wide range of services to our amazing patients so that we can serve them in whatever way will help them best.

For more information about chiropractic treatment or an appointment with Dr. Givens at Hudson Sport & Spine, we welcome you to call us or book an appointment right here on our website. We serve patients from Hoboken NJ, Jersey City NJ, Weehawken NJ, West New York NJ, Guttenberg NJ, Secaucus NJ, Harrison NJ, Kearny NJ, Newark NJ, Belleville NJ, North Bergen NJ and Lyndhurst NJ.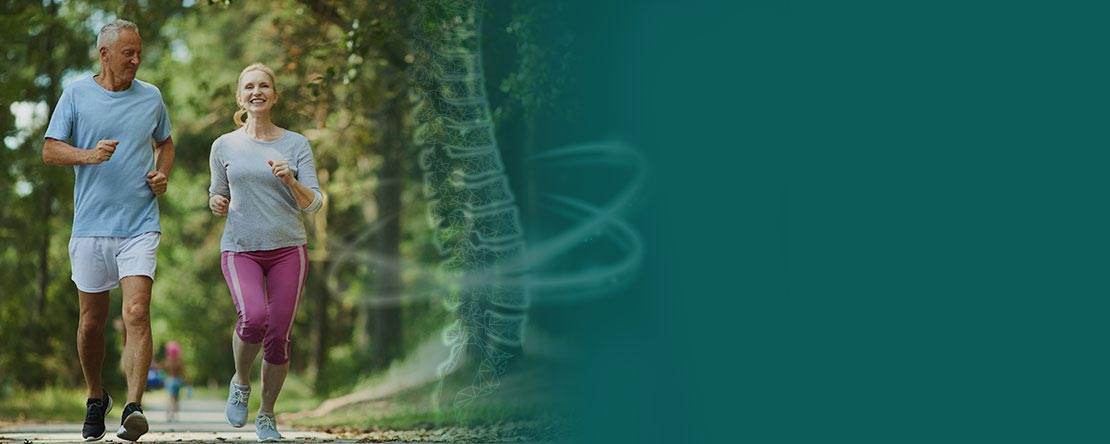 Additional Services You May Need