4 Questions to Ask Your Massage Therapist
Massage therapy can help you if you have suffered from muscle pain, joint pain, back pain, or a sports injury. Our specialists at Hudson Sport & Spine use techniques to relieve stress and reduce pain so you can heal faster. For more information, contact us or book an online appointment. We serve patients from Hoboken, NJ and surrounding areas.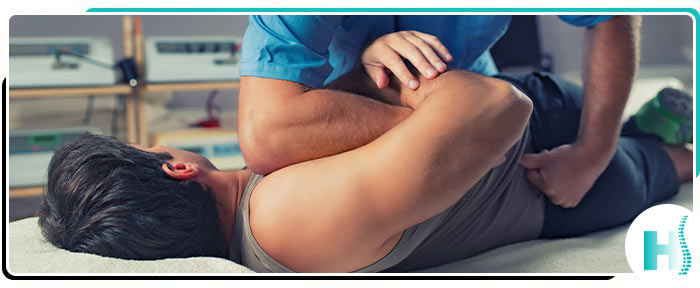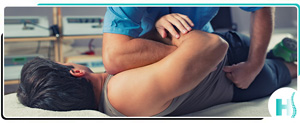 Table of Contents:
What does massage therapy do?
What really happens during a massage?
What to expect after your first massage therapy session?
What happens to the body after a massage?
What does massage therapy do?

Massage therapists use touch and pressure to manipulate the soft-tissues of the body such as the muscles, ligaments, tendons and fascia. After a thorough assessment, a massage therapist uses manual techniques to improve blood flow, reduce pain, relieve stress, heal injuries and leave a positive impact on a clients' overall health. Massage therapy is known to provide significant relief for tight muscles associated with stress, headaches, neck pain and back pain. Furthermore, massage therapy is a useful stress management option as it has many benefits and increases the overall comfort of the client. Massage therapy can be helpful for conditions such as:

– Muscle pain
– Joint pain
– Nerve pain
– Sports injuries
 
Our team of specialists are ready to provide you with a thorough consultation to determine your conditions, needs and pain management goals through massage therapy.
What really happens during a massage?

At your session, you will begin your treatment with a consultation with your massage therapist to discuss areas of pain, the severity of pain and how intensely you wish for the massage therapist to apply pressure. This is a good time to let your specialist know if there are any areas you would like to avoid and inform them of any existing medical conditions such as pregnancy.
 
Next, your massage therapist will leave the room to allow you to disrobe and get settled on the massage table, under a large warmed blanket. The massage therapist will confirm with you that it is alright to enter the room, and begin the session by turning on relaxing music and adjusting the temperature of the room to what is comfortable for you. As you are in charge of your session, please provide as much feedback as possible so we can tailor the treatment to your needs.
 
The massage therapist will begin the treatment by uncovering the part of the body they are working on. Your practitioner will only uncover one area at a time and keep the rest of your body covered for your comfort. Massage oil, gel or lotion will be applied to the area to reduce friction on the skin and allow the massage therapist to smoothly execute pressure techniques. As your massage concludes, your therapist will let you know that they are stepping out of the room and that you can rise and get dressed at your own pace.
What to expect after your first massage therapy session?

After your first massage therapy session, it is likely that you will feel loose, relaxed and maybe a bit lightheaded. This is normal after receiving a massage treatment. It is also possible you will feel soreness in areas you received deep tissue massage. Many clients report improved sleep and mobility shortly after their primary session. There are several steps you can take to prolong the positive effects after your massage treatment, including:

– Staying hydrated
– Staying active
– Doing some light stretching
– Taking a relaxing bath
 
If you experience tenderness or soreness in your tissues, it is recommended to use an ice compress on the affected area for 10 to 15 minutes. Make sure to steer clear of heat packs as your tissues are already inflamed from the massage session.
What happens to the body after a massage?

Massage therapy activates the body's parasympathetic nervous system. After the treatment, your stress levels will decrease due to a reduction in cortisol in the bloodstream. In addition, massages are known for decreasing both blood pressure and heart rate which are linked to stress and cardiovascular disease. Most importantly, massage is a pain and tension reliever and is recommended as a pain management option. After treatment, you will notice that your body tissues feel much more relaxed and looser. It is also common for massage therapy to have psychological effects. As pain, tension and stress significantly contribute to mental wellbeing, many report experiencing better moods after their session.
 
To book an appointment with us, call us. We serve patients from Hoboken NJ, Jersey City NJ, Weehawken NJ, West New York NJ, Guttenberg NJ, Secaucus NJ, Harrison NJ, Kearny NJ, Newark NJ, Belleville NJ, North Bergen NJ, and Lyndhurst NJ.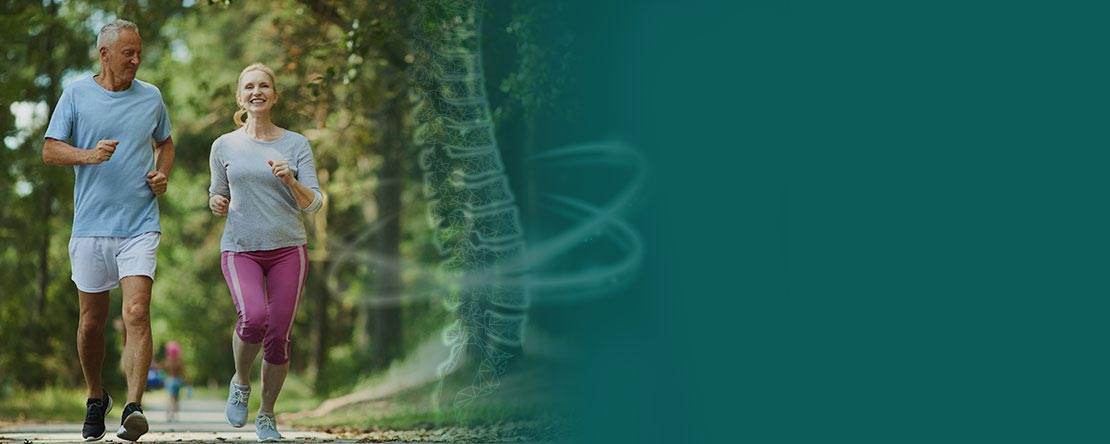 Additional Services You May Need