What to Expect During Spinal Decompression Therapy?
If you are in need of spinal decompression therapy, come to Hudson Sport & Spine. For more information, contact us or book an online appointment. We serve patients from in Hoboken, NJ and surrounding areas.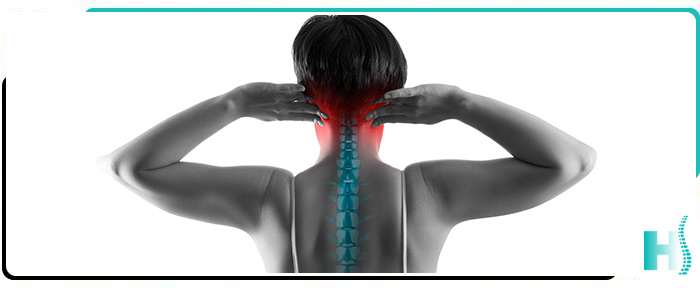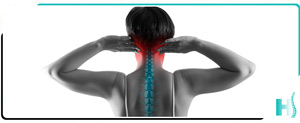 Table of Contents:
Do chiropractors do spinal decompression?
How often should you do spinal decompression?
What is the success rate of Spinal Decompression Therapy?
What does spinal decompression feel like?
What to expect during a spinal decompression treatment?
Do chiropractors do spinal decompression?

The goal of Spinal Decompression Therapy is to reduce back and leg pain by stretching the spine with a traction table or similar motorized device. As opposed to surgical spinal decompression, such as laminectomy and microdiscectomy, this procedure is called nonsurgical decompression therapy.

Many chiropractors do not have access to the necessary equipment for Spinal Decompression Therapy. Luckily, Hudson Sport & Spine has access to spinal decompression equipment. In the United States, spinal decompression machines are currently widely used. Hudson Sport & Spine uses the Triton DTS machine from Chattanooga, Inc., a leading manufacturer of physical therapy equipment.

Back conditions that would otherwise require surgery can be treated effectively with Spinal Decompression Therapy. Patients at Hudson Sport & Spine have shown great success with the therapy because it is very affordable and less expensive than surgery.
How often should you do spinal decompression?

The treatment plan, frequency, and effectiveness of spinal decompression are determined by examining patients and assessing their issues and the severity of spinal conditions.

Decompression will produce a relatively rapid initial response, according to our clinical findings. Within six sessions, patients who respond well to the treatment usually feel relief which can be direct pain ceasing or a centralization of pain and/or reduction of discomfort. Usually, it takes 8-12 sessions for full relief to be achieved through this passive treatment. A 'stubborn' pain syndrome may sometimes improve slowly over 15+ sessions, but this is not typical. In most cases, patients will notice enough relief after 4-6 sessions to begin active rehabilitation. The spinal decompression may be continued (pre or post-rehab depending on the method chosen for 4-6 more sessions before being discontinued or reduced.
What is the success rate of Spinal Decompression Therapy?

During Non-Surgical Spinal Decompression Therapy, the spine is stretched gently, resulting in changes in force and position of the spine, relieving the spinal discs and nerves of the pressure that causes the pain.

Herniated disc material is repositioned by creating a negative intradiscal pressure. Back pain caused by stress may be reduced and inflammation may be reduced, preventing surgery from being required. Those suffering from chronic back pain that worsens with age will find this to be of great benefit.

According to recent reviews of popular medical literature, Spinal Decompression Therapy has been effective in over 75% of patients who have received it. After completing the entire program of treatments, the majority of patients find long-term relief and effective pain management.

Every day, Spinal Decompression Therapy gains popularity worldwide at an accelerating rate. As a result, it is not surprising that Spinal Decompression Therapy has multiple benefits.
What does spinal decompression feel like?

Spinal decompression therapy should not cause any pain or discomfort during the procedure, unlike other chronic back pain treatment options. A pulling sensation will instead be felt during the session. Sensors on the computerized table can detect when muscles are tense or resist stretching. By using these, the chiropractor can easily adjust the amount of pressure required to achieve the desired results. To make the process as comfortable as possible, most offices create a very relaxing environment for their patients.

It takes approximately 30 minutes for a spinal decompression session to complete. In most cases, you will need more than one session to reap all the benefits of this procedure. Over the course of four to six weeks, you can expect between 15 and 30 sessions.
What to expect during a spinal decompression treatment?

The chiropractor fits a harness around your pelvis and trunk when you arrive for spinal decompression. The spine will be repositioned using motorized traction on a lumbar decompression table. While the upper portion of the table remains motionless, the chiropractor will control the lower portion.

During Spinal Decompression Therapy, your comfort and safety are of the utmost importance. In contrast to other decompression devices, you have several positioning options. Your discs and spine can only be fully rehabilitated if you're 100% comfortable. Several cycles of stretching and relaxation will be experienced during the therapy, gradually building to a peak over time.

Enjoy the non-invasive life-changing benefits of Spinal Decompression Therapy at Hudson Sport & Spine. Contact us for an appointment. We serve patients from Hoboken NJ, Jersey City NJ, Weehawken NJ, West New York NJ, Guttenberg NJ, Secaucus NJ, Harrison NJ, Kearny NJ, Newark NJ, Belleville NJ, North Bergen NJ, and Lyndhurst NJ.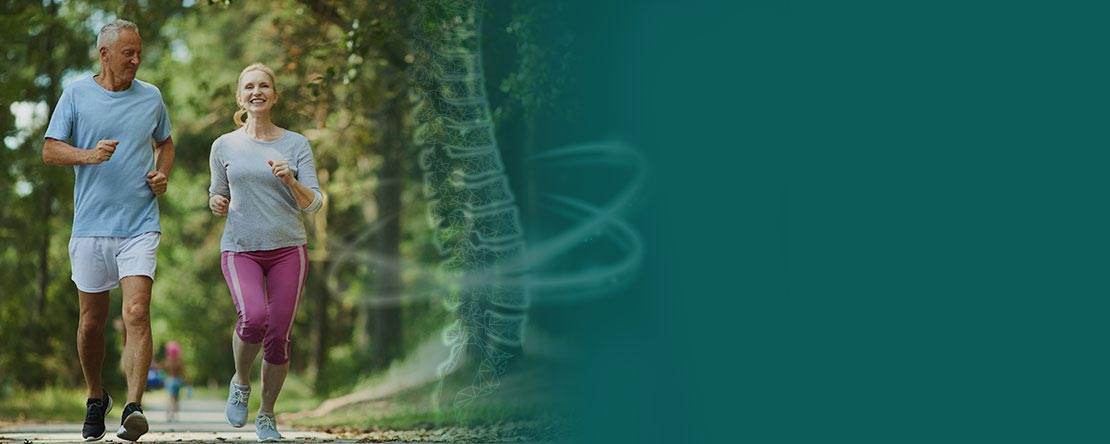 Additional Services You May Need