How Often Should You Do Spinal Decompression?
Spinal decompression therapy includes mobilizing your spine with a manual or motorized extraction table to relieve neck, back, or leg discomfort. Spinal decompression therapy relieves pressure along the spine and alleviates pain and suffering. Depending on the condition, spinal decompression therapy may be administered multiple times each week for several weeks or months. If you're experiencing spinal problems and are wondering if decompression is the right treatment option for you, visit us at Hudson Sport & Spine. For more information, contact us or schedule an appointment online. We are conveniently located at 70 Hudson St Suite 2B, Hoboken, NJ 07030.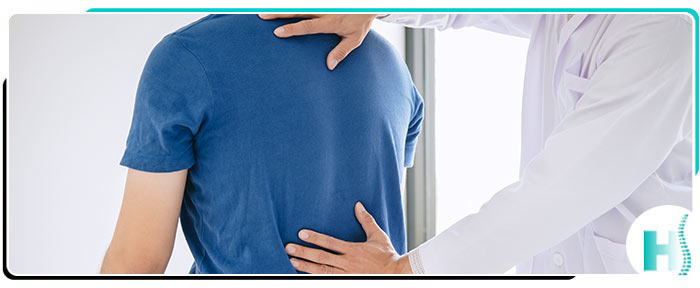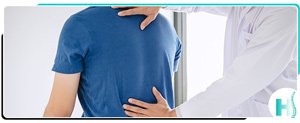 Table of Contents:
What does spinal decompression do?
Is spinal decompression worth it?
What is the success rate of spinal decompression?
What is the best position to decompress your spine?
Your spine is in use every single day, from when you're sitting at your desk, to your midday walk, to when you're lying in bed at night. With so much continuous use, it's not uncommon for things to start getting tight and compacted; the result of which can be tightness, pain, discomfort, and hindered mobility.
Spinal decompression is a type of medical procedure that involves stretching the spine in a safe and gentle way to relieve compression symptoms. Clinical spinal decompression is done in a clinic, using a machine that gently adjusts your spine in different ways to help take pressure off your disks, nerves, and other spinal structures
What does spinal decompression do?

Non-surgical spinal decompression is a painless and gentle form of physical therapy that alleviates compression and tension on the spine and its supporting structures. It removes any pressure that has been placed on pinched nerves and gradually corrects misalignments over the course of several treatment sessions. The process helps blood and oxygen circulate more effectively to the area, which helps alleviate pain and restore mobility.

By using precise computer-generated calculations in combination with consistent and gentle decompression technology, relief and long-lasting results can be achieved
Is spinal decompression worth it?

Your spine is one of the most important parts of your body and it's definitely worth investing in. When something happens that affects this area, your health and quality of life immediately begin to decline.

Spinal decompression is a great option for those that have suffered a spinal and/or disc injury, have consistent neck, back, and shoulder issues, or have trouble with motility as a result of spinal issues. Decompressing your spine can help alleviate the pressure on your spinal nerves and discs, resulting in increased mobility, a significant decrease in pain, and greater overall functionality.

Lastly, it provides patients with short and long-term relief without having to undergo costly and painful surgery – making it the preferred option for many.
What is the success rate of spinal decompression?

Recent medical literature has shown impressive rates of success when it comes to spinal decompression, with over 75% of patients reporting long-term relief after the completion of their treatment. Over 80% of patients reported that they were better able to manage any residual pain better after their sessions were complete.

Those who reported improvements noted the following benefits following their spinal decompression treatment:

– Fast and effective relief from pain.
– Gentle and pain-free stretching of the spine.
– Helped to retract herniated disks.
– Helping heal their chronic pain.
– Prevented them from needing spinal surgery.
– Significant relief of nerve pressure.
What is the best position to decompress your spine?

Decompressing your spine is safe and painless as long as you're using physician-approved techniques appropriately and correctly. However, it's always recommended that you see a certified chiropractor for professional manual decompression to ensure the quality of your results and the safety of your practice.

To decompress your spine, there are a few different positions that are beneficial. They include moving into a side-lying technique, performing overhead stretches, or using a hanging technique to elongate and gently stretch the spine and its surrounding structures. To ensure that you're doing this correctly, always consult with a chiropractic professional. Improper positioning can lead to new or worsening injuries.

If you're considering professional spinal decompression, or would like more information about what it entails, contact us at Hudson Sport & Spine. Our team of decompression specialists would be happy to answer any questions that you have so you can feel confident in your treatment moving forward. If you're ready to book in for a consultation and/or appointment, give us a call or schedule in online at your earliest convenience. We serve patients from Hoboken NJ, Jersey City NJ, Weehawken NJ, West New York NJ, Guttenberg NJ, Secaucus NJ, Harrison NJ, Kearny NJ, Newark NJ, Belleville NJ, North Bergen NJ and Lyndhurst NJ.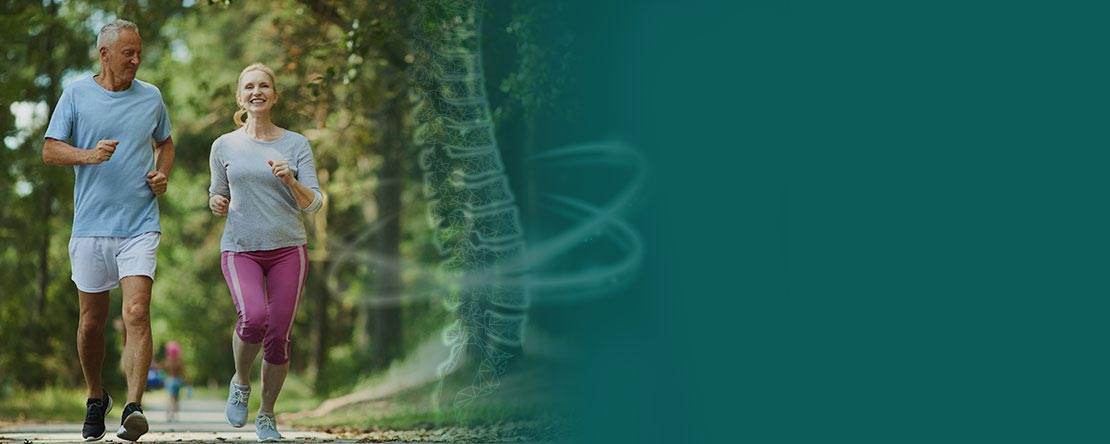 Additional Services You May Need