Professional Physical Therapy Near North Bergen, NJ
Professional Physical Therapy relieves pain and improves mobility. If you are looking for a physical therapy, then visit Hudson Sport and Spine! For more information, please call us or schedule an appointment online.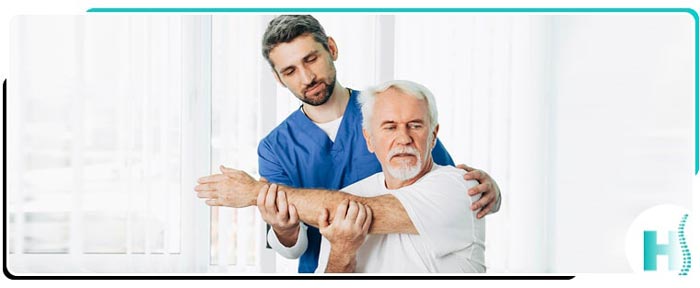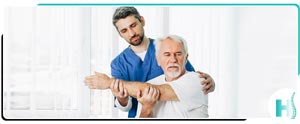 You may be experiencing pain or limited mobility, or maybe you're recovering from surgery. In these cases and others, physical therapy is often the most effective treatment. It can be both therapeutic and rehabilitative and sometimes even life-changing. To learn more about it, read on or reach out to us at Hudson Sport & Spine. We're your local provider of professional physical therapy near North Bergen, NJ.
What is professional physical therapy?
Physical therapy involves mobilization, exercise, and massaging to help heal an injured or diseased part of a patient's body. Commonly, the limbs are treated with physical therapy, but other body parts can be treated too. This kind of professional therapy is a proven method for relieving pain, improving mobility, and much more. It's a fact that physical therapy is proven to work in many patient cases, including cases involving chronic health conditions. There are lots of applications for physical therapy, so there's a good chance it will work for you.
What are the applications for physical therapy?
Quite commonly, physical therapy is done to treat a patient's acute or chronic pain. The therapy can work in the short term or the long term and may even eliminate the pain entirely and prevent it from coming back. Pain relief is a major benefit of physical therapy, and you can almost certainly expect it for yourself.
It's also common for physical therapy to be done to improve a patient's mobility and function. For example, if a patient is having trouble with their posture and with walking, physical therapy can help. Another example is when an athlete or active person benefits from the strengthening and stretching exercises in physical therapy. These exercises can improve joint stabilization and muscle strength, as well as help to prevent and treat injuries like stress fractures. Even when a patient isn't experiencing any issues at all, physical therapy can help, but it can really help patients with chronic health conditions and chronic pain.
A patient with a chronic condition like osteoarthritis can benefit greatly from physical therapy. With this condition in particular, physical therapy can relieve pain or be done as a component of a joint-replacement recovery program. Physical therapy can also be done for other chronic conditions or for recovery and rehabilitation after surgery.
You're welcome to reach out to us here at Hudson Sport & Spine to learn more about the applications and benefits of physical therapy.
Is physical therapy for me?
Even if you're not suffering from any pain or a chronic condition, you can benefit from physical therapy. But if you are suffering from general pain, chronic pain, a chronic condition, issues after surgery, and/or limited mobility, there's a very, very good chance you'll benefit from physical therapy. As another matter of fact, the therapy is scientifically proven to be one of the most effective treatments for pain and those health issues. We're very confident it will work very well for you. Reach out to us today to learn more.
Do you offer professional physical therapy near North Bergen, NJ?
Hudson Sport & Spine offers professional physical therapy near you in your area. We're located over at 70 Hudson St Suite 2B, Hoboken, NJ 07030. Our professional physical therapist is Nidhi Vijay Mehta MPT, and she would be happy to speak or meet with you to discuss your pain or other issues. To book a consultation with her, or for any inquiries at all, give us a call today or book with us online.
We hope you're as confident as we are that physical therapy will work for you, and we hope to hear from you soon!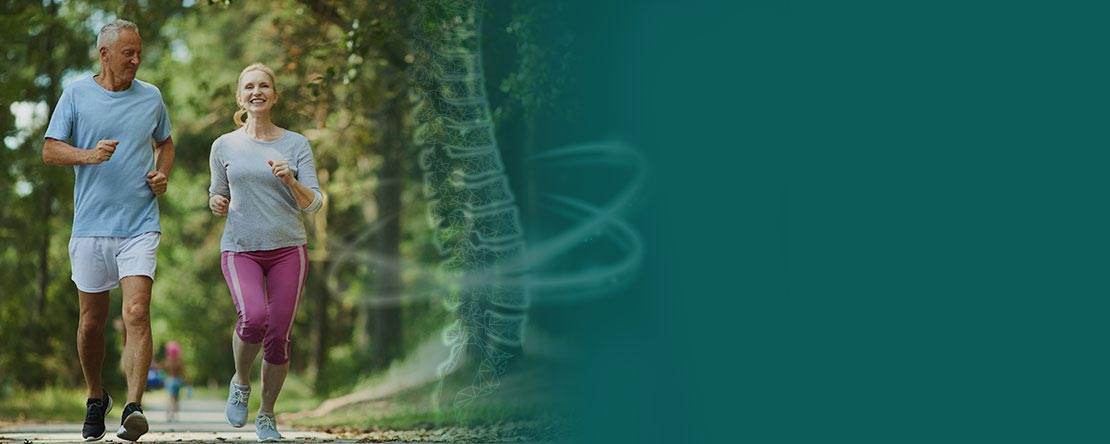 Additional Services You May Need