About Nidhi Vijay Mehta, MPT in Hoboken, NJ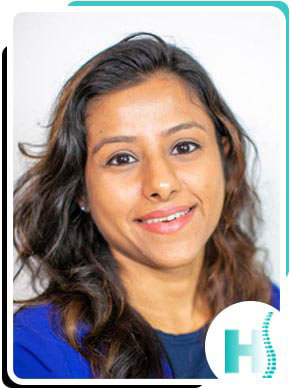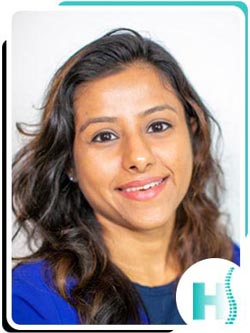 Nidhi Vijay Mehta, MPT
Nidhi Vijay Mehta, MPT is a board certified Physical Therapist who is licensed in New York, New Jersey and Connecticut. She has 8 years of experience working in hospitals, nursing homes and private practice settings.
She has worked as an instructor for the American Heart Association, and is also certified in basic life support and advanced cardiac life support. She specializes in musculoskeletal and neurological acute and chronic conditions. She also specializes in pelvic floor therapy for postpartum & prenatal patients as well as post operative physical therapy for extremities and vestibular rehab and balance.
She has been a resident of Hudson County for a few years, where she is involved with local community outreach programs.