How Much Does a Chiropractor Cost?
Visiting a chiropractor can help manage acute or chronic symptoms as well as improve feelings of overall health and wellness. Chiropractic care is available at Hudson Sport & Spine. Book your next appointment now! Call us for more information today or visit us online to book an appointment. We are conveniently located at 70 Hudson St Suite 2B, Hoboken, NJ, 07030.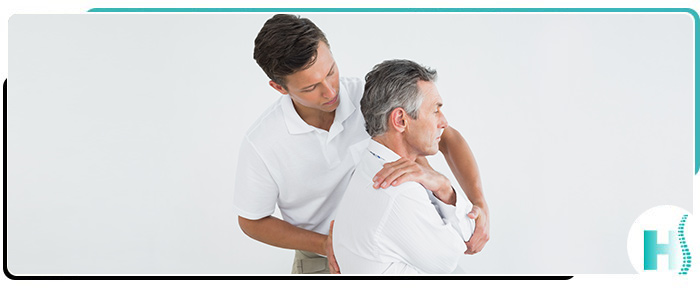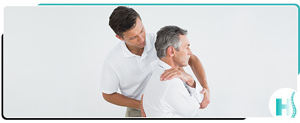 Table of Contents:
How often should you see a chiropractor?
Are chiropractors worth the money?
How much does a chiropractic visit cost?
What happens the first time you see a chiropractor?
How often should you see a chiropractor?

There is no one-size-fits-all solution to chiropractic adjustments. When receiving chiropractic care, some patients will benefit from more frequent visits than others. It is important to visit the clinic for an initial assessment if you are new to this type of treatment. The specialist will review your medical history and current condition during your initial consultation, then conduct some diagnostic tests to develop a personalized treatment plan.

The chiropractor will determine how often you need to get adjusted based on your medical background among other considerations. In general, patients with severe pain will need more frequent adjustments, but you must listen to your doctor's recommendations based on their findings. Some people visit the chiropractor once a week, while others wait up to a month before they get an adjustment. The frequency of your visits to the clinic will depend on a number of factors.

You can visit your chiropractor as often as you like, but don't exceed your body's tolerance for it. Something is wrong with your treatment plan if you are uncomfortable after every chiropractic adjustment or take longer than usual to feel better.
Are chiropractors worth the money?

Whether or not chiropractors are worth the money may depend on the specific benefits each patient is positioned to take out of it. Considering the wide range of conditions chiropractic care can improve as well as boosts to overall health and wellness, many patients consider them well worth the investment.

If you have pain in your neck, back, or knees that does not have an obvious cause, such as osteoarthritis, you may benefit from chiropractic care. Patients who are generally healthy and without advanced joint disease are most likely to benefit from chiropractic care. A sciatica patient or someone with an old sports injury is an example.

It is also beneficial for people with tension headaches and migraines to see a chiropractor, since alignment issues contribute to headaches. Furthermore, chiropractic adjustments can reduce stiffness in patients with frozen shoulder syndrome by stretching muscles in the shoulder.

Chiropractic care is recommended for those suffering from chronic pain, fatigue, numbness, and tingling, as well as digestive issues, muscle aches, and more.
How much does a chiropractic visit cost?

Chiropractic care can cost anywhere from $30 to $300 on average nationwide. You may be able to get chiropractic treatment covered by your health insurance plan. There are many health insurance providers who only cover acute pain, not regular maintenance. It is therefore a good idea to find out how your insurance covers the treatment before getting it. In spite of the fact that some treatments may require out-of-pocket payments, the small investment is worthwhile when compared to life-changing therapies, long-term wellness, and living pain-free.
What happens the first time you see a chiropractor?

Chiropractic care begins with a consultation with your chiropractor where they will ask you questions and perform tests in order to gain a better understanding of your current health, as well as any problems you may have with your spine, muscles, joints or nervous system.

The first visit to your chiropractor should last approximately 30 to 60 minutes. It may take as little as 15 minutes for each subsequent appointment. Depending on your location and the size of the clinic, the length of your appointments may also vary. You should therefore ask about timing when you book the appointment.

Make sure you wear comfortable clothes, and bring any X-rays or test results you have. As part of their assessment process, your chiropractor may order X-rays, lab work, or advanced imaging during your first visit or refer you to a family doctor or nurse practitioner.

A chiropractor will assess and diagnose movement-related issues affecting your body based on the best available evidence and their clinical expertise. They will develop a treatment plan based on your needs and preferences once they have made a diagnosis.

Chiropractic care is available at Hudson Sport & Spine. Call us for more information. We serve patients from Hoboken NJ, Jersey City NJ, Weehawken NJ, West New York NJ, Guttenberg NJ, Secaucus NJ, Harrison NJ, Kearny NJ, Newark NJ, Belleville NJ, North Bergen NJ, and Lyndhurst NJ.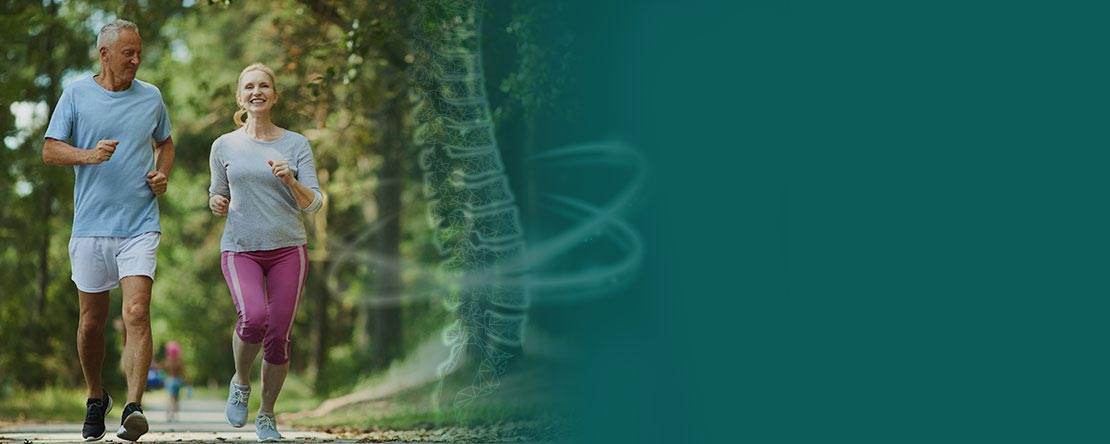 Additional Services You May Need