Chiropractic Clinic Near Secaucus, NJ
Are you in pain? A chiropractor can help you with back pain, elbow pain, knee pain, or ankle pain, and improve your general musculoskeletal health. At Hudson Sport and Spine, we have a team of chiropractic physicians to help you with your physical pain. Visit us at 70 Hudson St Suite 2B, Hoboken, NJ 07030. For more information, call us or schedule an appointment online.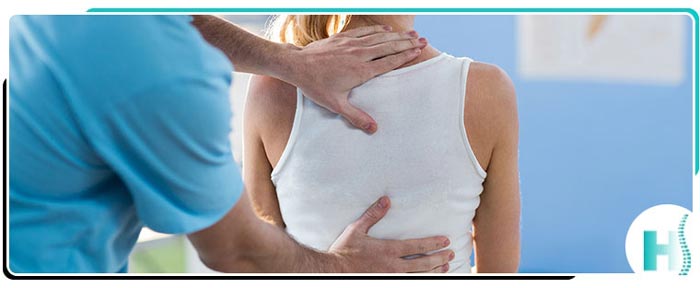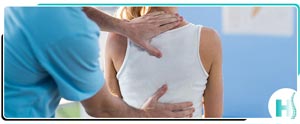 Table of Contents:
Should I go to a chiropractic clinic?
How can a chiropractic clinic help me?
Where is your chiropractic clinic near Secaucus, NJ?
It might seem like you'll have to live with your pain if you've tried treatments that just haven't worked for you, but if you haven't tried chiropractic treatment yet, you should consider it. We provide the treatment here at our chiropractic clinic near Secaucus, NJ. We encourage you to reach out to us today or read on to learn more about chiropractic treatment if you've been in pain for some time now and other treatments haven't worked.
Should I go to a chiropractic clinic?

You might have suffered a recent injury and are in pain, or maybe you're suffering from chronic pain from an injury a long time ago. Or perhaps you're just struggling with mobility and getting around. In any of these cases and others, you may benefit greatly from going to a chiropractic clinic.

A chiropractic clinic can help patients who have suffered injuries due to a car accident, a sports accident, or another incident. Also, chronic conditions like sciatica can be treated at a chiropractic clinic. Often chiropractic treatment will work when traditional treatments haven't, so if you've tried conventional treatments to no avail, then it might be time to go to a chiropractic clinic.

You might not even have any kind of chronic pain or condition, but still benefit from going into a clinic. Chiropractic work can be therapeutic for some patients, especially those who struggle with repetitive and straining movements at work or at home, or those patients who have to sit in a single position for extended periods. Or if you're an athlete who trains regularly and requires a long recovery time, you might benefit significantly from treatment.
How can a chiropractic clinic help me?

Chiropractic treatment entails the gentle manipulation of the spine. This manipulation can help to treat dysfunction in a patient's musculoskeletal system and improve the patient's gait and posture. The treatment is both natural and effective and can relieve pain as well as optimize mobility and functionality. Ankle pain, knee pain, neck pain, shoulder pain, lower back pain, headaches, migraines, sciatica and some other common issues can be addressed with chiropractic treatment. Here at Hudson Sport & Spine, a treatment with us may entail:

– Massage
– Therapy for soft tissues
– Safe mobilization and manipulation of your spine or problematic joint
– Taping/bracing a problematic joint (this can prevent further injury or complications)
– Certain rehabilitative exercises that can reduce stress on the body
– Our advice about making some lifestyle changes to lose weight, if applicable, like dietary changes

The first step, though, is to have a simple consultation with us at our clinic. As a part of the consultation, one of our chiropractors will examine and consider your medical history, your history of pain/chronic conditions, your current symptoms, and your lifestyle. The chiropractor might also perform a physical exam. All of this information will help us determine how to treat you to meet your health needs.
Where is your chiropractic clinic near Secaucus, NJ?

You'll find our clinic over at 70 Hudson St Suite 2B, Hoboken, NJ 07030. Don't hesitate to reach out to us at Hudson Sport & Spine if you believe we can help you with your pain or condition. And if you've tried other treatments, remember, chiropractic treatment can work when conventional treatments haven't. We'd be happy to see you for a consultation, and to book one with us, call us today or book with us online.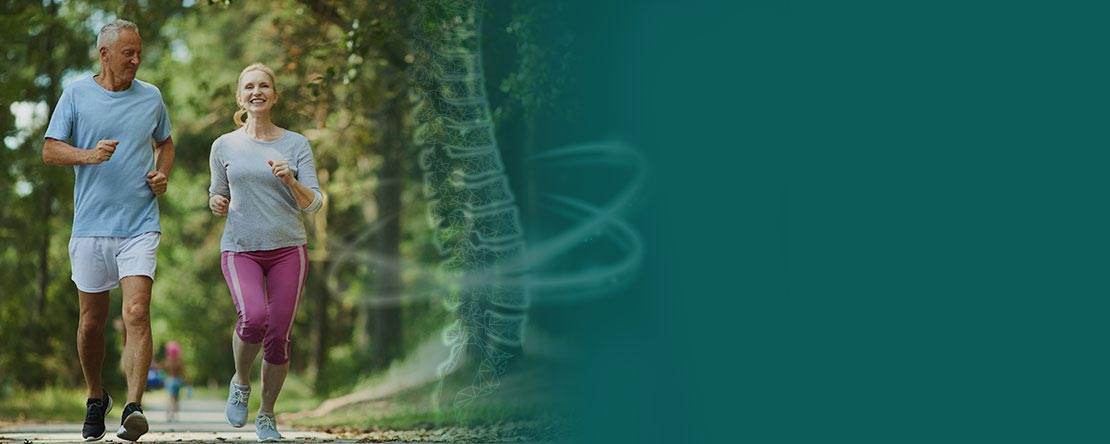 Additional Services You May Need