How Successful is Physical Therapy?
Do you want to improve your balance, movement and mobility without any surgery or medicines? Consider Physical Therapy offered at Hudson Sport and Spine. Now manage your pain in an effective way. Visit Us Today at 70 Hudson Street, suite 2B Hoboken, New Jersey 07030. For more information, please call us or schedule an online appointment with us.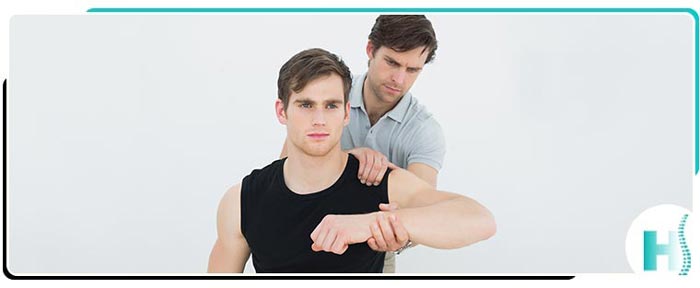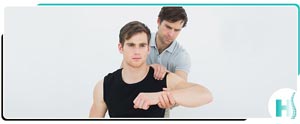 Many causes of pain can be addressed with physical therapy. It can relieve pain but also help patients move and feel better. For many patients, physical therapy can be life-changing, and you could easily be one of these patients. Just how successful is physical therapy? Let's take a closer look at it, its applications, its benefits, and how well it works for patients.
What is physical therapy, exactly?
Physical therapy is a professional, proven method for relieving a patient's pain, improving mobility and functionality, treating and preventing injuries, rehabilitating a patient after surgery, or managing a chronic condition. It is, in fact, proven to work, so it's very successful for many patients.
How successful is physical therapy at treating pain?
It can be very successful, not just in the short term, but in the long term too. In fact, physical therapy may even eliminate pain entirely and prevent it from returning for some patients. Pain relief is one of the biggest benefits of physical therapy, and you can almost certainly expect relief if you get physical therapy.
Can physical therapy improve mobility and functionality?
It can and likely will, and as a result, physical therapy can improve a patient's lifestyle greatly. If a patient is experiencing difficulty with walking or their posture, physical therapy can help. Strengthening and stretching exercises can improve a patient's joint stabilization and muscle strength even if the patient doesn't have any problems. Even balance and coordination can be improved with physical therapy.
Does physical therapy treat and prevent injuries?
Yes, it can. The damage caused by an injury can be healed with the help of physical therapy. It can also help prevent permanent or recurring problems. Even if a person doesn't have any problems, like an active athlete, physical therapy can prevent injuries like stress fractures from occurring in the first place, and a physical therapist can put together an injury prevention plan for a person.
Can physical therapy help after surgery?
It definitely can, yes. In fact, after surgery, many patients receive a referral form to see a physical therapist. He or she can put together a comprehensive recovery program for the patient that will help the treated area heal and rehabilitate the patient.
Can physical therapy help manage chronic conditions?
For chronic conditions like osteoarthritis and others, physical therapy can help a great deal. For this particular condition, physical therapy can relieve pain or be done as a component of a joint-replacement recovery program. The symptoms of conditions like diabetes and some vascular conditions can be managed with physical therapy, as it can help manage blood sugar levels or improve vascular and nerve function. People with pulmonary problems can benefit from physical therapy too.
Will physical therapy work for me?
There's a very good chance that physical therapy will work for you. It works for people who have no health problems at all, as well as those who have chronic pain and chronic health problems, and people in between. In fact, physical therapy is scientifically proven to be one of the most effective methods for treating pain and helping patients in the areas we've mentioned in this article.
If you believe as we do that physical therapy will help you, then reach out to us today at Hudson Sport & Spine, your local provider of professional physical therapy. We can tell you more about how physical therapy can help you, or we can see you for a simple consultation to discuss your symptoms, your condition, and the likelihood of success you'll have with physical therapy. To book that consultation with us, call us today at (201) 503-3650 or book with us online. And when you're ready to come in for your consultation, you'll find our clinic over at 70 Hudson St Suite 2B, Hoboken, NJ 07030.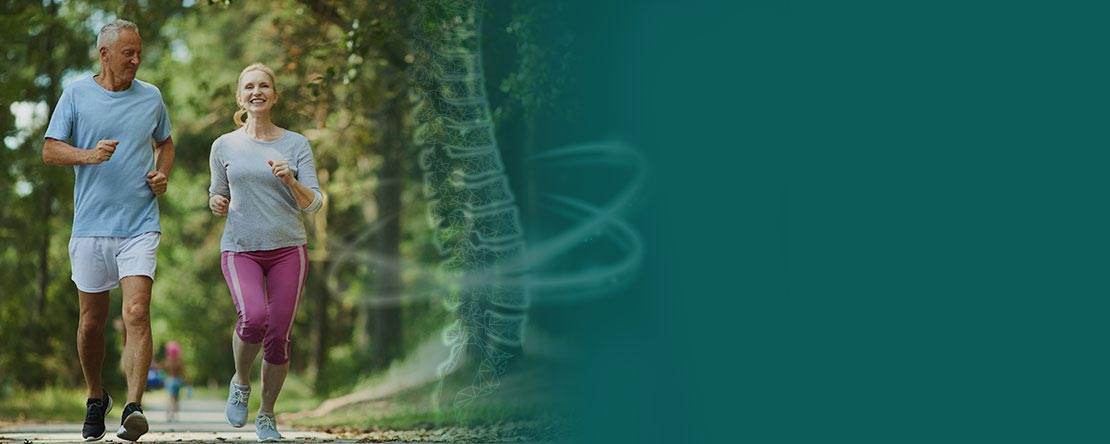 Additional Services You May Need