When Should I Seek A Physical Therapist?
If you are in search of a physical therapist in

Hoboken NJ

, talk to our physical therapists at Hudson Sport & Spine. Make an

appointment online

or

call us

for more information.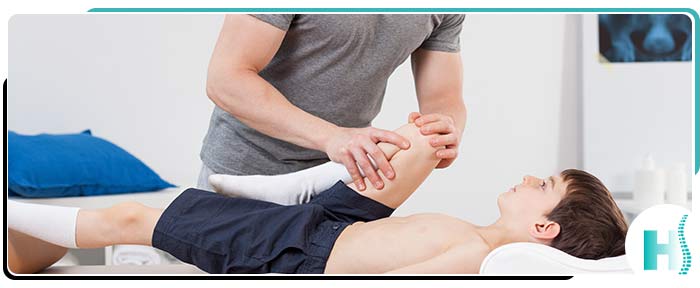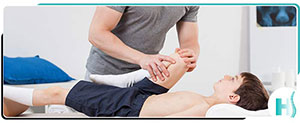 Physical therapy is a specialty that has been helping people improve their quality of life and maintain their independence for over 100 years. Physical therapists can help people of all ages, backgrounds, and health conditions become stronger, more mobile, and more effective in their daily lives. The best way to improve one's overall health and wellbeing is to find ways to improve their physical condition. One of the most effective ways to improve one's physical condition is through regular physical therapy sessions. These sessions can help improve mobility, reduce the risk of injury and illness, and improve one's overall quality of life.
When should you refer to a physical therapist?
There are many reasons why someone should refer to a physical therapist, including:
Recently Had Surgery or Will Have Surgery Soon — Patients who have had orthopedic surgery will likely be prescribed physical therapy by their doctor. In addition to this, pre-surgery physical therapy is also very common and helps people prepare for the changes their bodies will undergo after surgery.
Recently Experienced an Injury — Physical therapy is commonly prescribed for the treatment of a wide range of injuries, including tendonitis, strains, sprains, carpal tunnel syndrome, ligament tears, and fractures.
Seeking to Improve Performance — Although most people associate visiting a physical therapist with recovering from an injury, physical therapists can help improve the physical performance of people who are in good health.
Review of Current Workout Plan — In addition to enhancing performance, physical therapy can help healthy individuals review their workout routines. For example, for people doing custom exercises to alleviate back pain, they may consult a physical therapist to assess their form and accuracy.
Can I go directly to a physical therapist or do I need an appointment?
In the vast majority of cases, an appointment is needed to see a physical therapist. Most healthcare professions do not accept walk-in appointments, save for urgent care clinics and hospital emergency rooms.
How much does a physical therapy visit cost?
The cost of physical therapy is different in each situation and depends upon several factors, such as the location of the clinic, the condition being treated, the severity of the condition being treated, insurance coverage, and the number of sessions required to achieve the desired results. On average, a physical therapy visit can range from $20 to $350 per session; with insurance, the cost is around $30, and without insurance, the cost is around $125 per session.
What are 5 things physical therapists do?
Physical therapists are versatile professionals that can perform a wide number of tasks and procedures, including:
Diagnostics — Seeing a physical therapist is a great way to get an early start when treating an injury or physical condition. Patients do not need a physician's referral to start physical therapy, so they can start treatment without any delays.
Improve Physical Performance — Physical therapy is a great way to improve performance, even for individuals who are already healthy.
Treat Balance Disorders — Issues with falling and/or dizziness can be something more complex than a common illness. Physical therapy is a great way to improve strength and coordination, lessen symptoms and enhance balance and stability.
Treat Neck Pain and Headaches — Physical therapists can get to the root cause of headaches by isolating the tightness in cervical muscles. By figuring out what may be causing tension headaches, physical therapists can often stop them before they start.
Survey the Job Site — Another huge benefit of physical therapy is that it can assess an individual's workplace, reviewing its ergonomics and appropriateness for one's health. This can also provide insight into what is causing certain physical problems, such as back pain.
At Hudson Sport & Spine, we are dedicated to providing you with all of your physical therapy needs.
Call us today to book an appointment with our physical therapist, or visit our clinic conveniently. We serve patients from Hoboken NJ, Jersey City NJ, Weehawken NJ, West New York NJ, Guttenberg NJ, Secaucus NJ, Harrison NJ, Kearny NJ, Newark NJ, Belleville NJ, North Bergen NJ, and Lyndhurst NJ.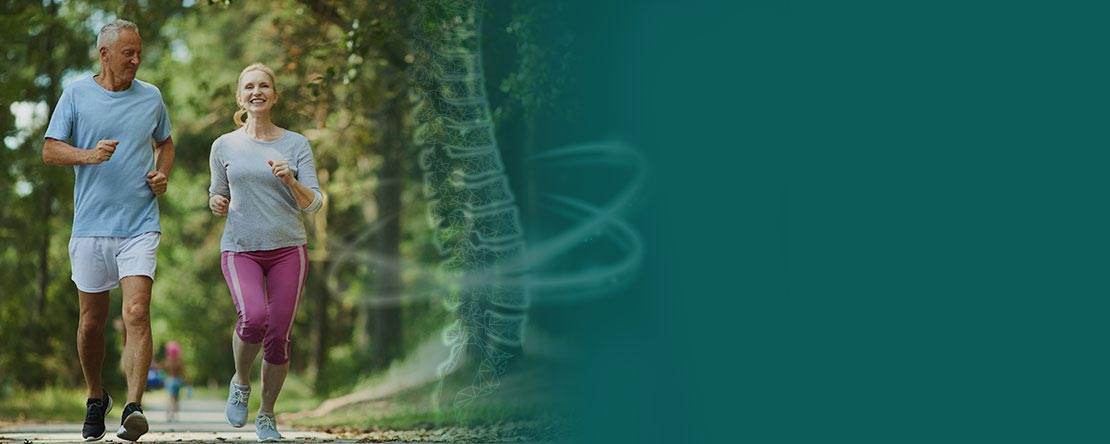 Additional Services You May Need