Physiotherapist Questions and Answers?
If you are searching for a physiotherapist near you in Hoboken NJ, look nowhere else and visit Hudson Sport & Spine to receive physical therapy for the issues you are dealing with. For more information, please call us or book an appointment online.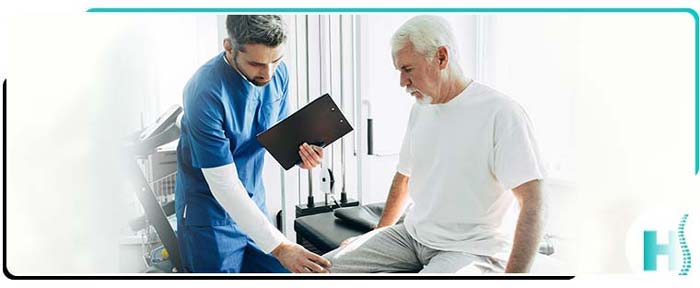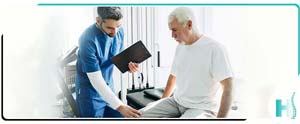 Table of Contents:
Who is a physiotherapist?
What services do physiotherapists provide?
When do I need to see a physiotherapist?
What are the types of physiotherapy?
A physiotherapist, who is also referred to as a physical therapist, can help you in numerous ways, especially if you are dealing with chronic pain, recent bodily changes, or have recently experienced a traumatic injury. As such, if you think you could benefit from physiotherapy or your doctor has recommended physiotherapy to you, our physiotherapists at Hudson Sport & Spine would be pleased to provide this service to you.
Who is a physiotherapist?

A physiotherapist is a licensed healthcare professional that helps individuals dealing with pain and reduced functional mobility due to an injury, illness, or condition. As such, your doctor may refer you to a physiotherapist if you have recently been in a motor vehicle accident, suffered a sports injury, are dealing with a degenerative condition, or if you have a repetitive strain injury (RSI). In such cases, a physiotherapist will help manage your pain and provide various exercises, stretches, and movements. Such exercises will vary according to the specific condition or injury you are dealing with; however, they will most likely aim to restore and improve balance, strength, range of motion, and motor function.
What services do physiotherapists provide?

As mentioned, physiotherapists provide treatment plans that include various exercises to help individuals dealing with traumatic injuries or debilitating conditions. The treatment plans offered by physiotherapists are both hands-on and drug-free. With that in mind, some of the services involved in a physiotherapy treatment plan could include any of the following, depending on the nature of the patient's illness, injury, or condition:

– Active or assistive range of motion exercises
– Cryotherapy, also known as cold therapy
– Customized exercises for each condition or injury
– Electrical stimulation
– Gait analysis or postural corrections, which may involve behavioral modifications, mindfulness exercises, or postural exercises
– Heat therapy
– Hydrotherapy
– Isometrics
– Massage therapy
– Myofascial release techniques
– Soft tissue and joint mobilization
– Take-home exercise programs
– Ultrasound therapy
When do I need to see a physiotherapist?

In some cases, physiotherapy will be automatically prescribed, such as after major surgery or suffering a debilitating injury. Other times, it may not be quite as clear. With that being said, the following are some signs that you should consider making an appointment to see a physiotherapist:

– Chronic disease or illness management, such as cardiovascular disease, Type II diabetes, or osteoarthritis
– Constant or chronic pain
– Feeling "off" since experiencing an injury
– Frequently experiencing pain, stiffness, or injury due to postural issues or a sedentary lifestyle
– Having a condition that causes generalized pain, such as fibromyalgia or hypermobility
– Improve gait and posture
– Manage physical limitations due to injury or congenital causes
– One particular movement causes distinct pain and is reproducible
– Reduced range of motion or functional mobility since an injury
– Severe pain longer than three days after the injury occurred or you received treatment
What are the types of physiotherapy?

There are several different types of physiotherapy to address specific concerns, issues, or age ranges of patients. With that in mind, the main types of physiotherapy are as follows:

– Cardiopulmonary physiotherapy, for heart and lung health
– Geriatric physiotherapy, for adults aged 65 and older
– Neurological physiotherapy, for help with conditions related to the nervous system
– Orthopedic physiotherapy, for the restoration of musculoskeletal function
– Pediatric physiotherapy, for infants and children
– Prenatal and postpartum physiotherapy, for mothers before and after giving birth
– Rehabilitative physiotherapy, for pre-surgery and post-surgery pain
– Sports physiotherapy, for athletes seeking injury prevention or injury management
– Vestibular physiotherapy, for help with total body balance

For more information about physiotherapy or to schedule an appointment with us at Hudson Sport & Spine, we welcome you to call us or make an appointment right here on our website! We serve patients from Hoboken NJ, Jersey City NJ, Weehawken NJ, West New York NJ, Guttenberg NJ, Secaucus NJ, Harrison NJ, Kearny NJ, Newark NJ, Belleville NJ, North Bergen NJ and Lyndhurst NJ.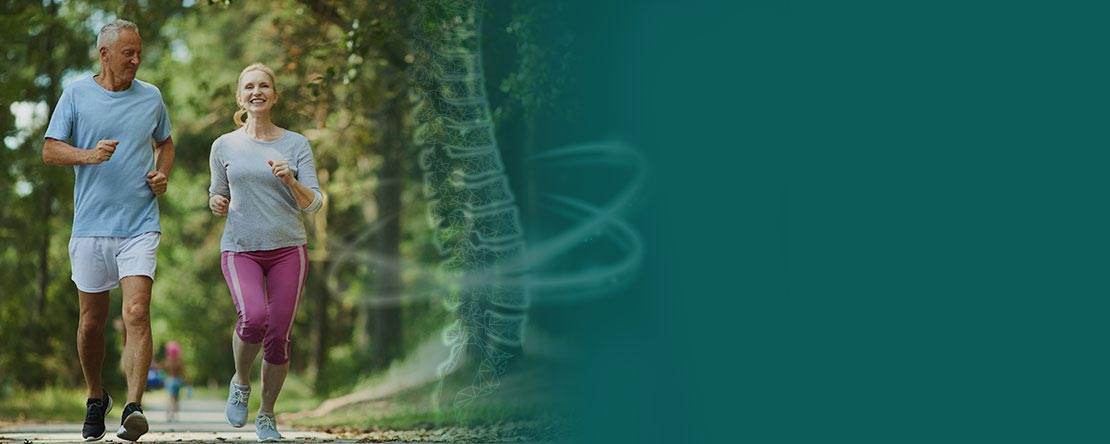 Additional Services You May Need