3 Questions to Ask Your Physical Therapy Specialist
Do you need physical therapy? Talk to our team of leading healthcare providers today at Hudson Sport & Spine in Hoboken, NJ. to learn more about our physical therapy services. For more information, feel free to call us today or visit us online to book an appointment.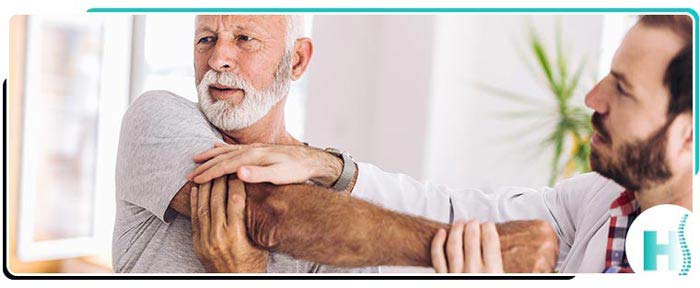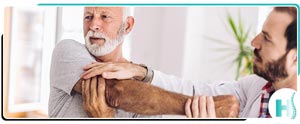 Table of Contents:
Is a physical therapist a specialist?
How do I find a good physical therapist?
Are physical therapists and physiotherapists the same thing?
Is a physical therapist a specialist?

Physical therapists are health specialists who are trained to evaluate and treat disorders within the human body. They can help with the management of illnesses and injuries to several different areas and systems of the body such as the bones and muscles in the musculoskeletal system, the brain and neurological systems, the heart and lungs in the cardiopulmonary system, and the skin, or integumentary system. Physical therapists see and treat patients of all ages and throughout different stages of life. Physical therapy treatment can be preventative in nature when they provide patients with advice on how to be healthier and help them understand how to prevent illnesses or injuries from occurring in the future. Patients are typically referred to a physical therapist by a doctor or other professional for treatment of an illness or injury that requires specialized care. The physical therapist will first perform a physical exam to understand the concern at hand and develop a unique treatment plan. Physical therapists use a variety of techniques in their treatment plans, with a plan using a combination of stretching, exercising, incorporating equipment where needed, and other hands-on techniques to restore functionality. These techniques are used to provide the patient with improved mobility and an increase in the range of motion in the affected limbs. Regular, ongoing physical therapy treatments have shown to be beneficial, not just for the physical improvements in the body's functionality, but also in reducing current or future needs for prescription medication and surgery. Patients may also find that they no longer need physical therapy after regular sessions, or they need less of it.
How do I find a good physical therapist?

In most cases, patients are referred to a physical therapist by their doctor or another medical health professional who sees the benefit of physical therapy in the patient's recovery or treatment of an illness or injury. In that case, the patient may not have much say in who they get referred to, however they may be able to request a specific physical therapist if they have one in mind. Some things to consider in your search for a good physical therapist are proximity and convenience to you for appointments and office hours. If you are recovering from an injury or surgery, you will want a physical therapist who has experience with your type of injury or required recovery. In the case of recovery from surgery, the surgeon should be able to provide you a referral to a physical therapist who has experience dealing with your type of injury or recovery. There are many reasons to go to a physical therapist, so you can ask friends and family for recommendations on a physical therapist that they have had experience with.
Are physical therapists and physiotherapists the same thing?

Physical therapists and physiotherapists are not the same thing, but their roles are very close with minimal differences between them in the United States. In other countries, there may be more defined differences between the roles such as educational and certification requirements. Typically, physiotherapists will work with more severe injuries or conditions and can often work out of a hospital, seeing a large number of patients with many different ailments. Physical therapists on the other hand are more likely to have their own practice or work out of a doctor's private practice. Due to the nature of their practice, physical therapists will likely have a smaller patient load, with the cases they see being less severe in the extent of the injury or condition. In the United States, both physical therapists and physiotherapists are required to have a Doctor of Physical Therapy, residency, state licensing, and board certification. With the similarity in qualifications, individuals with the right education and training may switch between the two different roles based on job opportunities.

If you have more questions about physical therapy, feel free to visit us. We serve patients from Hoboken NJ, Jersey City NJ, Weehawken NJ, West New York NJ, Guttenberg NJ, Secaucus NJ, Harrison NJ, Kearny NJ, Newark NJ, Belleville NJ, North Bergen NJ and Lyndhurst NJ.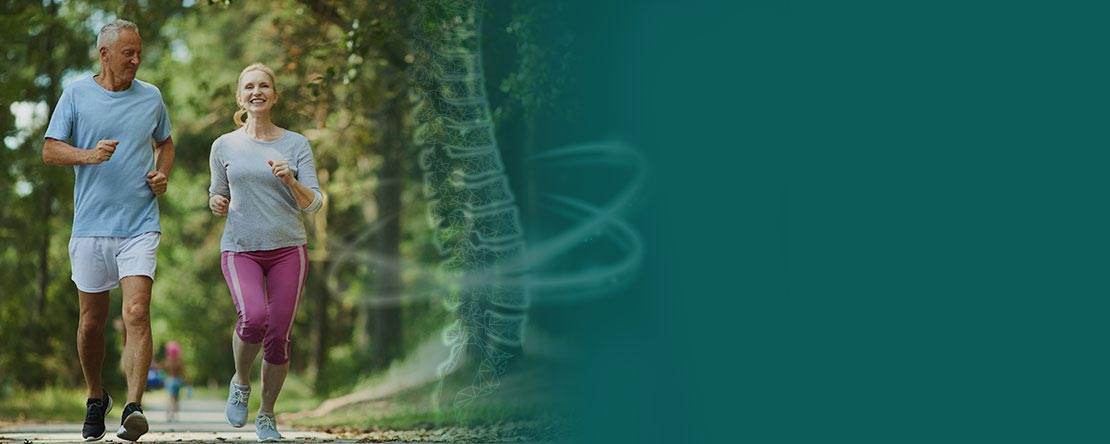 Additional Services You May Need