How Often Should I See A Physical Therapist?
Our physical therapists at Hudson Sport & Spine offer a wide range of services for your health needs. So make an

appointment online

or

call us

for more information. We serve patients from

Hoboken, NJ

and surrounding areas.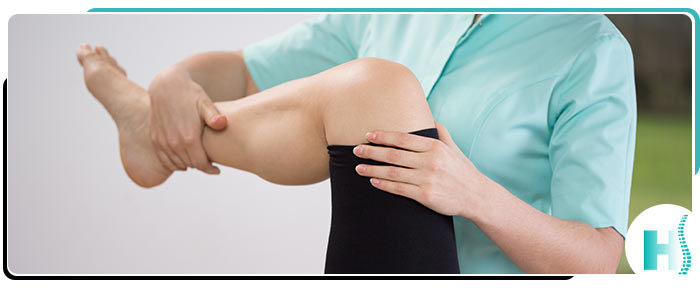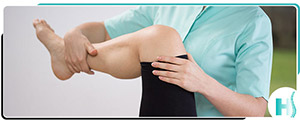 When a person suffers an injury or falls ill from a disease, they may seek out a physical therapist to help them heal. Physical therapy is designed to treat injuries and help the body recover from disease or injury. In the past, patients would visit a physical therapist only when they were experiencing pain or symptoms. Today, however, more and more people are seeking out physical therapy at an earlier stage, when they are not experiencing any symptoms, to help them maintain their health and prevent future problems.
How often do you have to do physical therapy?
The frequency at which someone should perform physical therapy exercises is different in every situation and is dependent upon several factors, including the type of exercise, the patient's overall health, the injury being treated, and the severity of the injury. In general, with physical strengthening exercises, one full day of rest is often required before performing the exercises again.
Range of motion exercises is not as rigorous or intense as strengthening exercises and may be able to be performed every day. While the frequency of exercises will be determined by the physical therapist, in general, if exercises are designed to strengthen the body, they are often best performed at a frequency of three times per week on non-consecutive days. If the exercises are designed to help improve range of motion, they may be able to be performed every day or even multiple times per day if executed with extreme caution. Finally, if the exercises strictly aim to re-wire the brain's movement pattern and help it re-learn certain functions, it is very likely that these exercises can be performed as frequently as desired each and every day.
How many hours do physical therapists work weekly?
The number of hours a physical therapist works every week is different from one situation to the next and depends on several factors, including the location of the clinic, the number of clients at the clinic, and the number of staff at the clinic. Depending on the clinic and work setting, the typical hours of a physical therapist range between 7:00 AM to 7:00 PM. Clinics usually try to have hours that accommodate the working public, so it is common to find facilities that stay open later than 7 PM.
What happens if I skip a day of physical therapy?
If a day of physical therapy is missed, it is usually not cause for concern as long as the program is adhered to moving forward. However, if several days of physical therapy are missed, especially consecutive sessions, it can detract from the intention of the therapy in the first place: to restore form and function to the body.
How long is a physical therapy session?
How long a physical therapy session lasts depends on several factors, including the clinic, the area of the body being treated, and the severity of the condition being treated. To properly assess and evaluate the patient, some sessions may take over an hour, whereas others may take only 30 minutes.
What are the benefits of physical therapy?
The benefits of physical therapy are plentiful and highly advantageous to one's health and wellbeing, including:
Getting Out Of Pain
Get Stronger
Stay Active
Improve Posture
Hudson Sport & Spine is dedicated to providing you with all of your physical therapy needs. Our medical professionals are experienced providers of physical therapy and can help you get on the road to recovery. Call us today to book an appointment with our physical therapist. We serve patients from Hoboken NJ, Jersey City NJ, Weehawken NJ, West New York NJ, Guttenberg NJ, Secaucus NJ, Harrison NJ, Kearny NJ, Newark NJ, Belleville NJ, North Bergen NJ, and Lyndhurst NJ.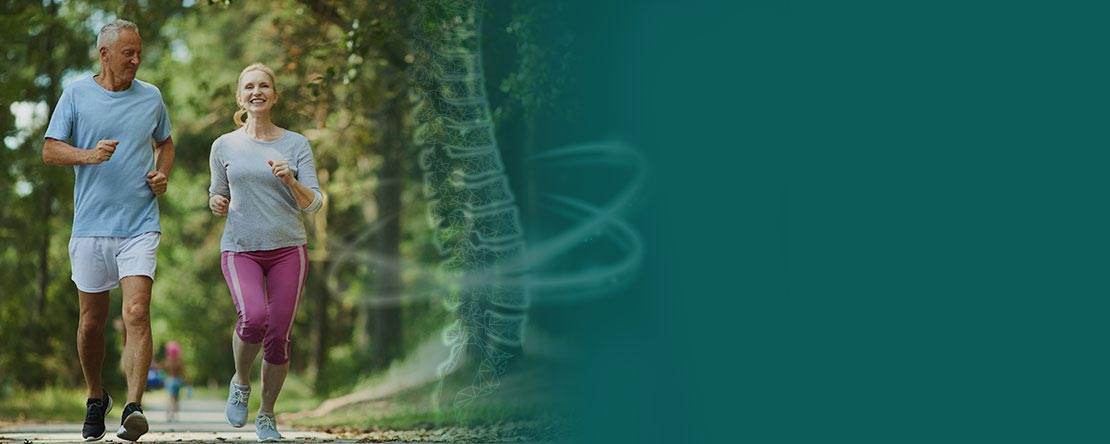 Additional Services You May Need