Information on Coronavirus (COVID-19) in Hoboken, NJ
Read the information below for the awareness about Coronavirus. For more information contact us or book an appointment online. We serve patients from Hoboken, NJ and surrounding areas.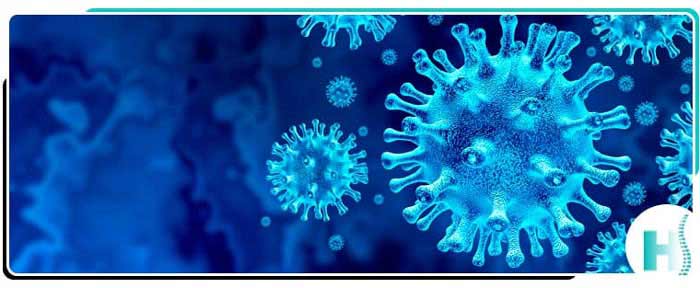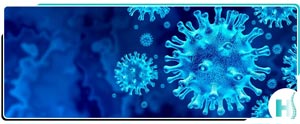 We Are On Our Way – Phase 2
This has been a very difficult and unprecedented time for all of us.
We honor the lives that have been lost, and we are thankful for the people that have recovered.
We thank all our front line workers and first responders.
At Hudson Sport & Spine, We have all our Covid-19 procedures in place so we can fully protect patients and staff.
We have all been doing our part, and are heading in the right direction to Phase 2 of Reopening
As of June 22nd personal care is open in NJ and we will be expanding hours to include more massage and available time slots!
1-We are open for your pre-scheduled appointments in our pre-sterilized treatment rooms!
2- We are accepting new patients. Many of these spots we are setting aside first for your friends, family and coworkers
Hudson Sport & Spine is dedicated to help getting you back into action and enhancing your health and wellness! We appreciate your trust in us as we continually strive to over-deliver to you!
email us at info@hudsonsportandspine.com or call to pick your time.
Feel free to forward this email to anyone that may need our help.
Lets get back (safely) to life as we knew it before
Best in Health
Staff @ Hudson Sport & Spine.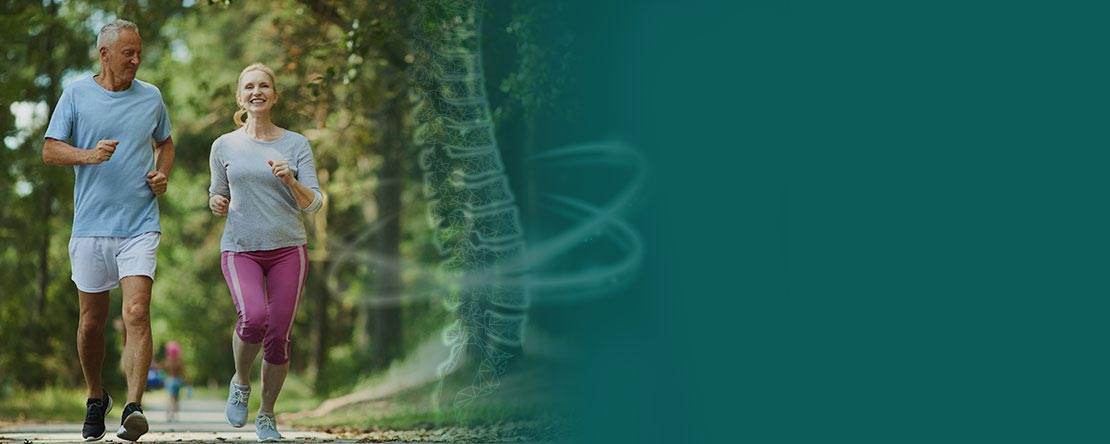 Additional Services You May Need