5 Questions to Ask Your Chiropractor
Do you have lower back pain, neck pain, or headaches? You may need to see a chiropractor. Talk to our team of leading healthcare providers today at Hudson Sport & Spine in Hoboken, NJ to learn more about our chiropractic services. For more information, feel free to call us today or visit us online to book an appointment.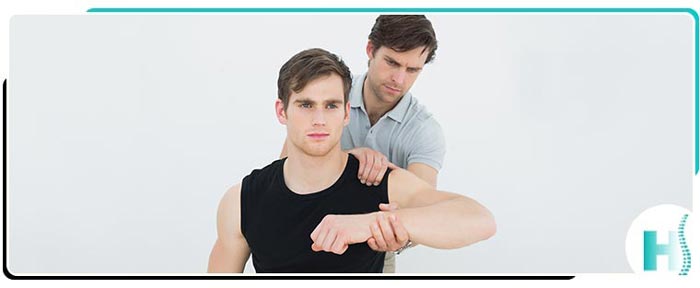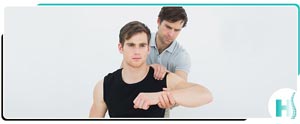 Table of Contents:
What does a chiropractor do?
What problems can a chiropractor help with?
Do chiropractors take walk-ins?
Can you see a chiropractor without a referral?
How often should you visit the chiropractor?
What does a chiropractor do?

Chiropractic care is the medical practice of using hands-on manipulation to provide pain relief for muscles, joints and bones, as well as connective tissues such as tendons, ligaments and cartilage. The theory behind chiropractic care is that the body will be enabled to heal itself naturally by ensuring the body's musculoskeletal system is properly aligned, eliminating the need for surgery or medication. Joints that are restricted by a tissue injury can have their mobility restored through manipulation performed by a chiropractor. Using their hands, or a small instrument, chiropractors will apply a sudden, controlled force to the spine. Many of the issues treated by chiropractors originate in the spine.
What problems can a chiropractor help with?

Chiropractors can help treat issues related to the spine, with lower back pain, neck pain and headaches being among the most common issues in individuals who seek chiropractic treatment. Additional issues that can be treated through a chiropractor include whiplash, spinal osteoarthritis, myofascial pain, piriformis syndrome and sciatica, among others. It is best to check with your doctor before seeking chiropractic care as they will be able to tell you if the treatment plan is right and safe for you. While chiropractic care is relatively safe, there are risks associated with it that can be increased by certain conditions. Making sure your doctor is aware of your chiropractic treatment will ensure that you aren't doing anything that could be detrimental to your physical health.
Do chiropractors take walk-ins?

Walk-in chiropractic appointment availability will be unique to each clinic and their policies and patient load. Some chiropractors may be too busy to be able to take on walk-in patients, whereas other chiropractors are able to take walk-in patients. If you aren't sure, it is always best to call the clinic ahead of time to see if they do accept walk-in patients as a general rule and if they have space that day to take on patients. Different clinics can see peak days or times where they are booked solid but may have space in their schedule for walk-ins at other, less busy times. Having an appointment does ensure that you have a dedicated time slot, so even if you are calling to see about walk-ins you can ask if they have any appointments available. That way you would guarantee that you get seen by the chiropractor in a reasonable time frame, without having to sit in a waiting room for an extended amount of time.
Can you see a chiropractor without a referral?

In many cases you don't need a referral to see a chiropractor for treatment. You can ask your doctor for a referral if they are unable to treat your issue, but it may not be required. It is a good idea to talk to your doctor about your concerns and they can help you determine if chiropractic treatment is the best option for you, as your doctor should be well-versed in your medical history and will be able to flag if there is any potential issue with your seeking chiropractic care. Many doctors are open to the idea of their patients seeking treatment from a chiropractor so may be able to recommend one based on your individual needs and their own knowledge of chiropractors in the area.
How often should you visit the chiropractor?

You and your chiropractor will determine the optimal frequency for your treatments. In severe cases, patients may need to see the chiropractor multiple times a week, whereas in other cases they may be able to get away with seeing them once every few weeks. The frequency will depend on your needs, the area being treated, the severity of your condition, and the exposure of the area to risks of getting back out of alignment. After regular treatments over a period of time, appointments may be able to decrease their frequency if the treatment is working.

If you have more questions about our chiropractic services, feel free to visit us. We serve patients from Hoboken NJ, Jersey City NJ, Weehawken NJ, West New York NJ, Guttenberg NJ, Secaucus NJ, Harrison NJ, Kearny NJ, Newark NJ, Belleville NJ, North Bergen NJ and Lyndhurst NJ.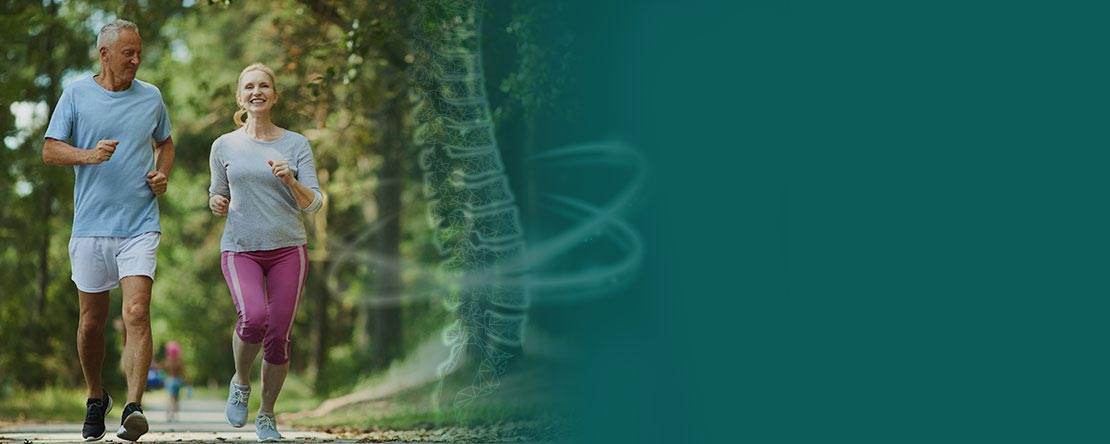 Additional Services You May Need