Acupuncture Trigger Point Therapy Specialist Q&A
If you want treatment for trigger points then acupuncture can be a better option for you. Contact Hudson Sport & Spine in Hoboken NJ, and get treated with our dedicating professionals. For more information, call us or book an online appointment.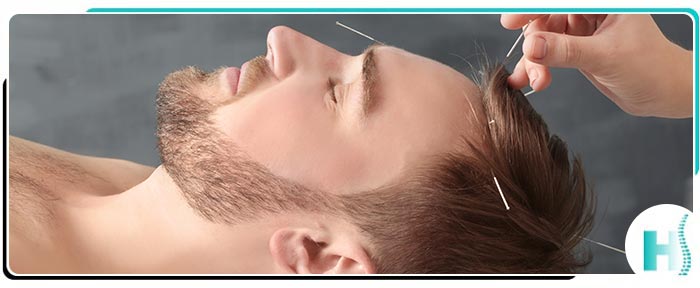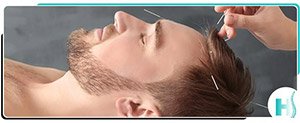 Table of Contents:
Can acupuncture treat trigger points?
What happens when a trigger point is released?
What is trigger point acupuncture?
Are acupuncture points the same as trigger points?
What's better: acupressure or acupuncture?
The body has an incredible ability to heal itself; it uses several different methods and actions to repair and heal the body and its cells. Acupuncture is a type of treatment that induces the body's natural healing abilities by placing fine needles on specific energy points on the body (known as meridians), which are connected to the nervous system. Acupuncture is commonly used to treat trigger points, which may be referred to as Acupuncture Trigger Point Therapy.
Can acupuncture treat trigger points?

Yes, acupuncture can treat trigger points. Acupuncture releases the characteristic knots associated with trigger points by directly targeting them with ultra-thin needles; this causes the muscle fibers to relax, which sometimes presents as involuntary twitches in the muscle tissue.
What happens when a trigger point is released?

When a trigger point is released, the fascia surrounding it is no longer compressed, which allows the affected tissues to return to their natural state. This helps the area recover by increasing blood flow and lymphatic fluid back into the area, which delivers nutrients and oxygen. It also improves the biomechanical function of the area by enabling the fascia itself to respond better to the signals that are sent from the brain. The combination of these actions results in a reduction in the symptoms that were caused by the trigger point, making acupuncture a highly effective treatment.
What is trigger point acupuncture?

Despite causing mild to severe pain, trigger points are not life-threatening, which may be why they do not get a lot of attention in Western medicine. However, with a therapy called trigger point acupuncture, practitioners of Chinese medicine have an effective way to release these points. In fact, Chinese medicine has a long history of treating muscle knots; it is based on the belief that trigger points are stagnant areas of obstructed circulation, energy, and movement. Treating trigger points with acupuncture, sometimes referred to as acupuncture trigger point therapy, involves inserting an ultra-thin needle into the painful knot until the muscle releases or twitches, causing almost instant pain relief for many people.
Are acupuncture points the same as trigger points?

Acupuncture points are situated on the meridians, the body's energy pathways. These points are naturally occurring energy centers in the body that are stimulated to release hormonal pain-relievers such as endorphins as well as to assist the body in healing itself. On the other hand, trigger points are highly irritable bands of taut muscle tissue characterized by radiating pain and being painful to the touch.
What's better: acupressure or acupuncture?

Acupuncture is one of the five main branches of traditional Chinese medicine, along with Dietetics, Qigong, Herbology, and Tuina Massage. Acupressure uses the acupoints from acupuncture, but since it uses a Tuina Massage technique, it is essentially a combination of the two.

Both modalities stimulate the movement of vital energy known as Qi along the body's energy channels; they also regulate the Qi in these regions to restore health and vitality. Acupuncture and Acupressure are extremely effective in treating patients with a wide number of health conditions, such as:

– Pain and inflammation
– Sleep disturbances
– Emotional instability
– Hormonal imbalances
– Infertility
– Low cell integrity and function
– Compromised immune health
– Metabolic issues
– Growth and development issues
– Autoimmunity and allergies
– Stress and anxiety
– Psychological health

Which modality is better will depend on the individual factors unique to each patient; everyone responds to treatment differently, so if one therapy is not effective, the other may produce desirable results.

The medical professionals at Hudson Sport & Spine are experienced providers of acupuncture and can use this tried and true treatment to relieve pain from trigger points. Call us today to book an appointment with our acupuncture trigger point therapy specialist, or visit our clinic conveniently. We serve patients from Hoboken NJ, Jersey City NJ, Weehawken NJ, West New York NJ, Guttenberg NJ, Secaucus NJ, Harrison NJ, Kearny NJ, Newark NJ, Belleville NJ, North Bergen NJ and Lyndhurst NJ.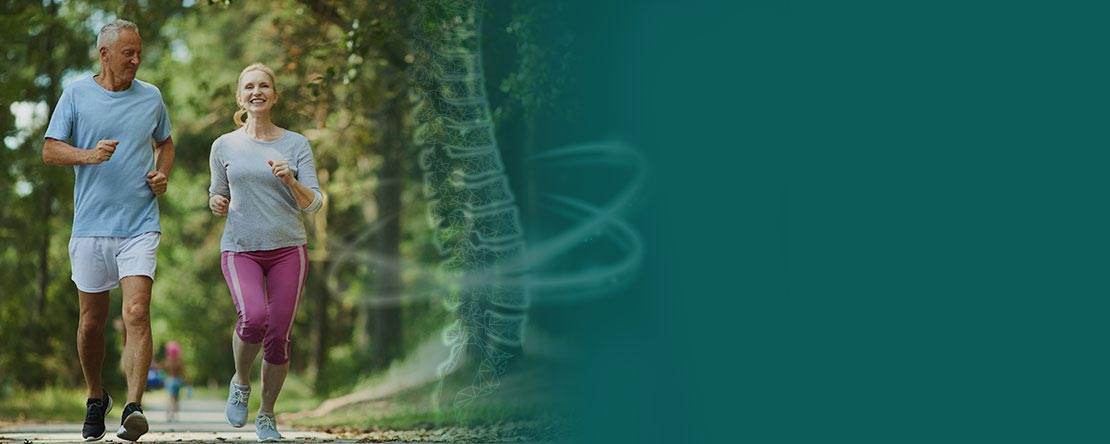 Additional Services You May Need